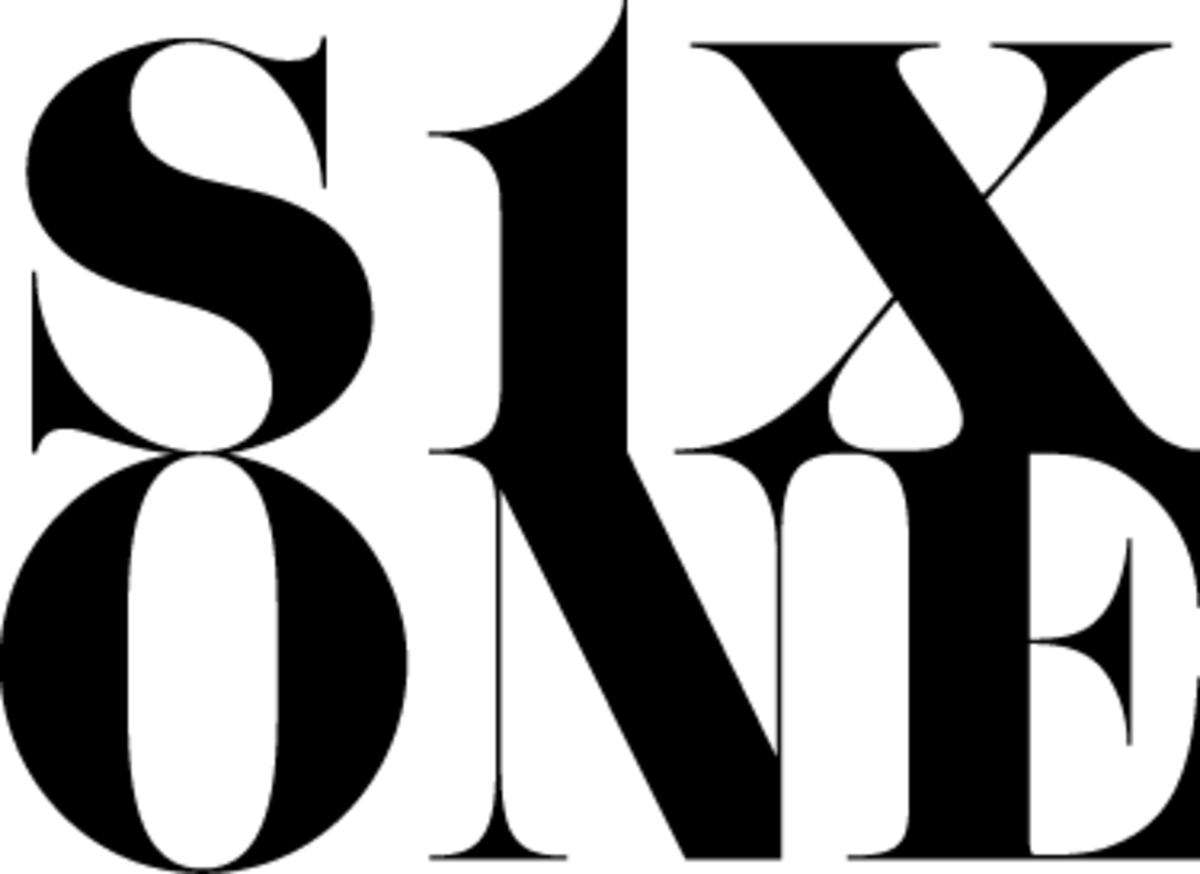 SIX ONE is a boutique communications and digital agency specializing in fashion, beauty and lifestyle clients in the US and Australia. We are currently hiring to fill internship positions. The positions are part time, 2-3 days per week, 16 hours per week starting mid-May.
Candidates must either have a Bachelors degree or be a current student in a degree program (Junior or Senior) at an accredited institution studying in a discipline related to fashion, PR, Communications or Marketing. Individuals out of college will receive a monthly stipend to cover transportation and occasional lunch.
Must have a working knowledge of fashion, beauty and lifestyle media
Social media savvy and well-versed in current trends
Ability to multi-task at all times and have excellent organizational skills and attention to detail Must be able to work well under pressure in a fast moving environment
Ability to create and editing documents in Powerpoint, Microsoft Word, Excel
Daily telephone/email contact with local and national media
Update and maintain press contact database and client files
Track press coverage and manage monthly press credits report
Assist in distribution of client media materials (lookbooks, press releases, etc)
Assist with planning, production and execution of local PR events
Orchestrating product mailings and sample distribution
Positive, cheerful, self-starter attitude
Strong verbal and written communications skills

Please send resume and cover letter to: kilee@six-one.com.