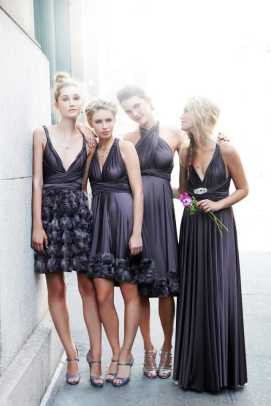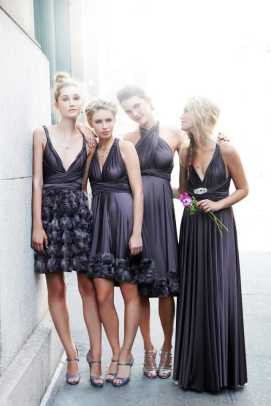 twobirds Bridesmaid is seeking a Wholesale Manager to help manage and oversee all the US wholesale accounts. This position will learn 360 degrees of a growing fashion company and will be able to wear all hats in an entrepreneurial environment. The Wholesale Manager will report to the Director of Operations.
Roles & Responsibilities:
Manage and oversee the wholesale division of twobirds Bridesmaid including inputting all PO's, maintaining relationships with each account, and responding to inquiries and questions about orders, fulfillment, and customer service.
Implement and track the incentive program with the wholesale accounts and provide monthly reports of sales data to Director of Operations
Assist with the delivery of production along with the Sales/Production Manager as well as understanding the ins and outs of the production process.
Daily tasks, which include answering phones, customer service, and assisting with weekly showroom appointments, etc.
Requirements:
Bachelor's Degree
1-2 years experience in a similar industry (bridal/woman's fashion)
Ability to succeed in fast-paced environment
Willingness to work a flexible schedule
Forward-thinking and highly collaborative
Ability to communicate clearly and professionally, both verbally and in writing
Knowledge and/or interest in bridal industry is a plus!
Proficiencies: MS Office Suite (Word, Excel)

To apply, please send your resume to info@twobirdsbridesmaid.com.
About twobirds Bridesmaid:

twobirds Bridesmaid is a fast growing bridesmaid dress company and has showroom locations in New York, Toronto, London & Sydney. twobirds Bridesmaid sells direct to brides (www.twobirdsBridesmaid.com) as well as to over 75 stores across the country.

Founded in 2007, the company is renowned for its one dress that wraps over 15 ways to flatter women of all shapes and sizes and that can be worn again after the wedding.