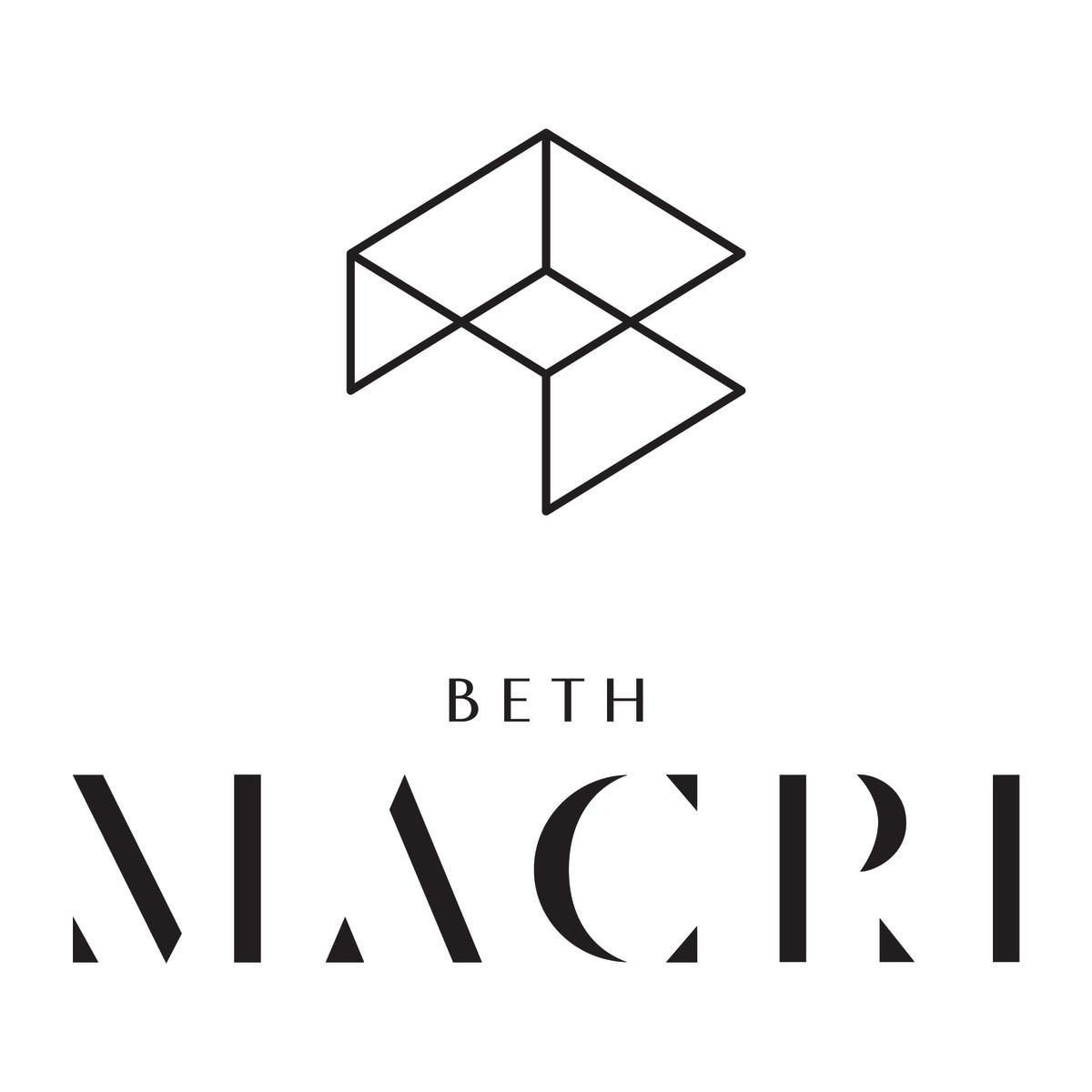 NYC based jewelry designer, Beth Macri, is looking for a Production Management Intern.
Founded October 2012. Beth Macri has always been about exploring the ways in which design can enable a personal and intimate dialogue between object and wearer. Our vision is empowered by advanced technology including 3D printing, but our intention is always to create pieces with a timeless quality due to the meaning they carry.
We are a small jewelry company that is growing quite quickly! We have recently been honored with the FGI (Fashion Group International) Rising Star Award for Accessories, and are currently a part of the 2015 DENYC class of design entrepreneurs.
We are a small team based in downtown Manhattan. You will be working alongside the Designer and Operations Coordinator on Design, Product Development, Production, Quality Control, and Inventory Management. Everything is made in NY, so you will have first hand experience working with jewelers in the Diamond District on 47th Street. You will gain invaluable knowledge and experience in this position, as each task is crucial to the day-to-day function of the business.
The Production Management Intern will work with us both in-office and with our jewelers on 47th Street 10-20 hours per week on a variety of projects, including the following:
Shadow the designer during design/development meetings
Assist in sample making with our jewelers on 47th Street
Work with Production Manager on weekly inventory counts, creation of new purchase orders, and managing production life cycle of purchase orders
Quality control all samples and production orders
Make necklaces and fill orders (this is a simple process that requires handy work with pliers)
*Applications from Design and Production Management majors are preferred. Applicants should be fluent in basic jewelry design/production terms & techniques and should possess a discerning eye & awareness for quality control.
You can learn more about us through our website, http://bethmacri.com.

Interested candidates should email jobs@bethmacri.com with the following subject line, 'Production Management Intern - YOURNAME.'