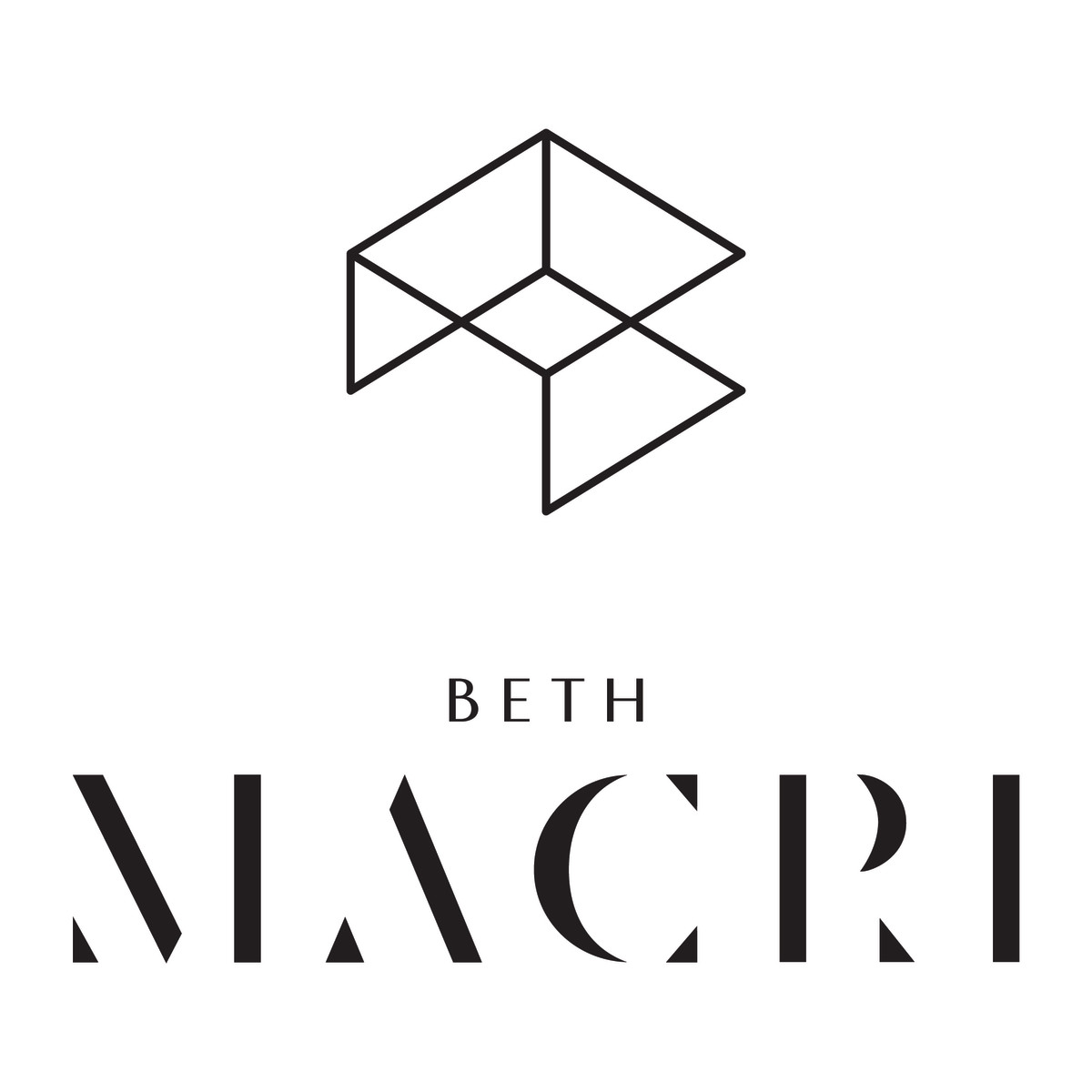 NYC based jewelry designer, Beth Macri, is looking for a Social Media Intern! Virtual and Part-Time Inhouse.
Founded October 2012. Beth Macri has always been about exploring the ways in which design can enable a personal and intimate dialogue between object and wearer. Our vision is empowered by advanced technology including 3D printing, but our intention is always to create pieces with a timeless quality due to the meaning they carry.
We are a small jewelry company that is growing quite quickly! We are located in downtown Manhattan. We have recently been honored with the FGI (Fashion Group International) Rising Star Award for Accessories, and are currently a part of the 2015 DENYC class of design entrepreneurs.
We are a small team who are excited to start accelerating our social media initiatives. We are looking forward to guiding and mentoring the right candidate, allowing for a great deal of creative freedom. The right candidate will have the ambition to really make the social media end of the brand their own.
The Social Media Intern will work with us both in-office and virtually for 10-20 hours per week. Ideally you will meet with us at least once a week in our office, while working remotely on a variety of projects including the following :
Help create and maintain a viable Social Media Calendar detailing days and times to post across several platforms
Create long-form and short-form content for Instagram, Facebook, Pinterest, etc.
Engage with our audience and generate hype while retaining the Beth Macri voice and aesthetic
Liaise with our PR agency
Review Google analytics to measure impact of efforts
Blogger outreach
Google adwords
*Applications from Marketing, Business, Communications, or Public Relations majors are preferred and should be fluent in Adobe Creative Suite and various social media platforms.*
You can learn more about us through our website, http://bethmacri.com.

Interested candidates should email jobs@bethmacri.com with the following subject line, 'Social Media/Marketing Intern - YOURNAME.'