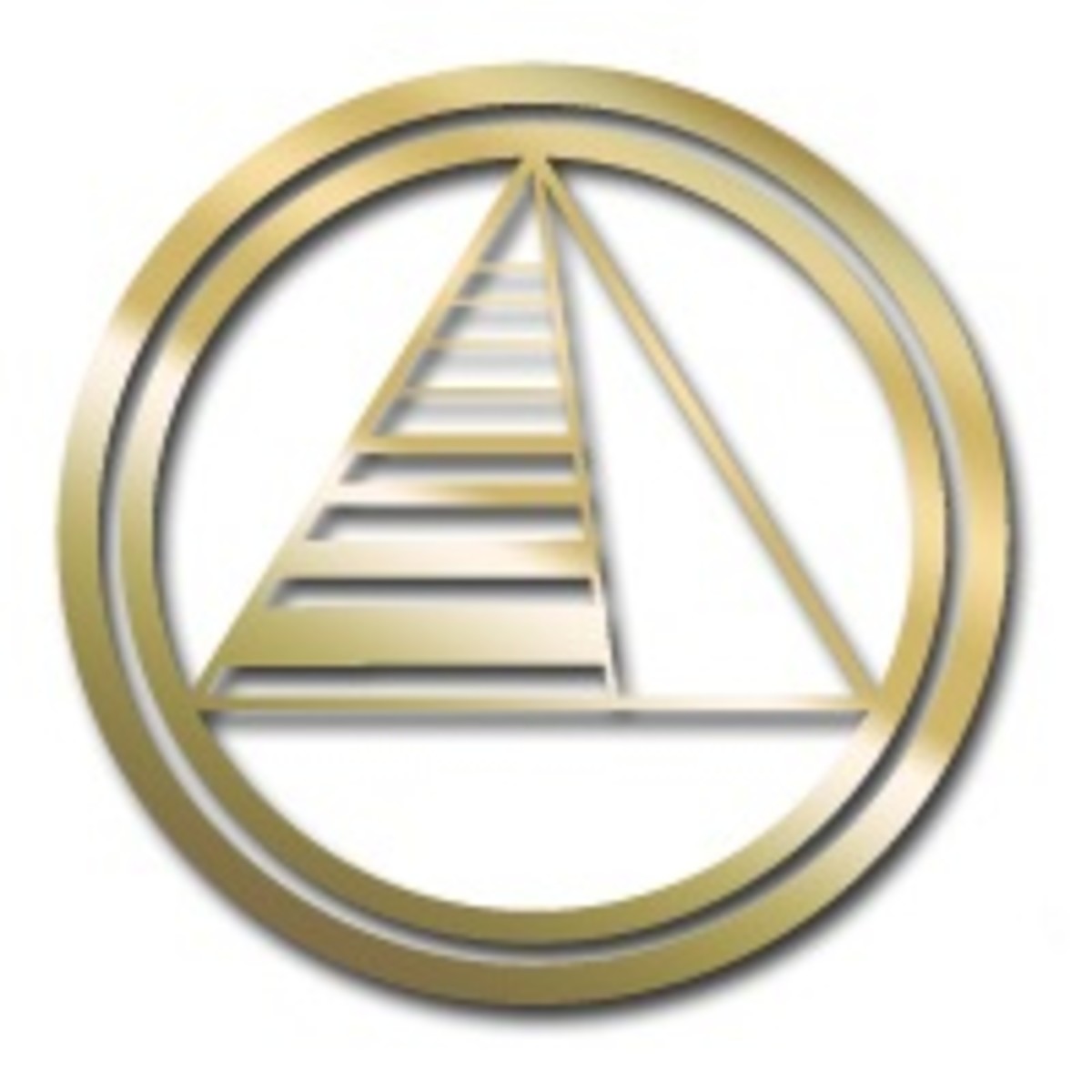 Our client, a contemporary clothing company, is seeking a Wholesale Sales Coordinator for its NYC office. This person will be responsible for monitoring and managing the daily operations, logistics and customer service of the wholesale fashion accounts.
Job Responsibilities
Pre-season and in-season order entry
Prepare and send invoices to customers; receive payments and follow-up as necessary
Maintain customer profiles to ensure that all shipping/billing/contact information is consistently up-to-date
Plan daily/weekly sales order shipments based upon delivery windows and customer priority
Manage shipping logistics and arrangements with warehouse
Assist with trade show and market appointment preparations
Help organize and maintain the showroom, stock on hand, samples
Attend trade shows as needed
Manage sample requests from customers
Job Requirements
A minimum of 3+ years in customer service, showroom management, retail management or similar
Strong analytical, organizational and communication skills
Detail-oriented and strong follow up ability
An enthusiastic, professional and positive attitude
A love for customer service that is communicated both face-to-face and on phone/email
Proficiency in MS Office Suite, including Excel, PowerPoint and Word
Interest in fashion, merchandising, styling

Please submit your resume to fashion@pyramidcg.com with "Wholesale Sales Coordinator" in the subject for consideration. While PCG appreciates all applicants, only those qualified will be contacted. Thank you for your application. We look forward to hearing from you!