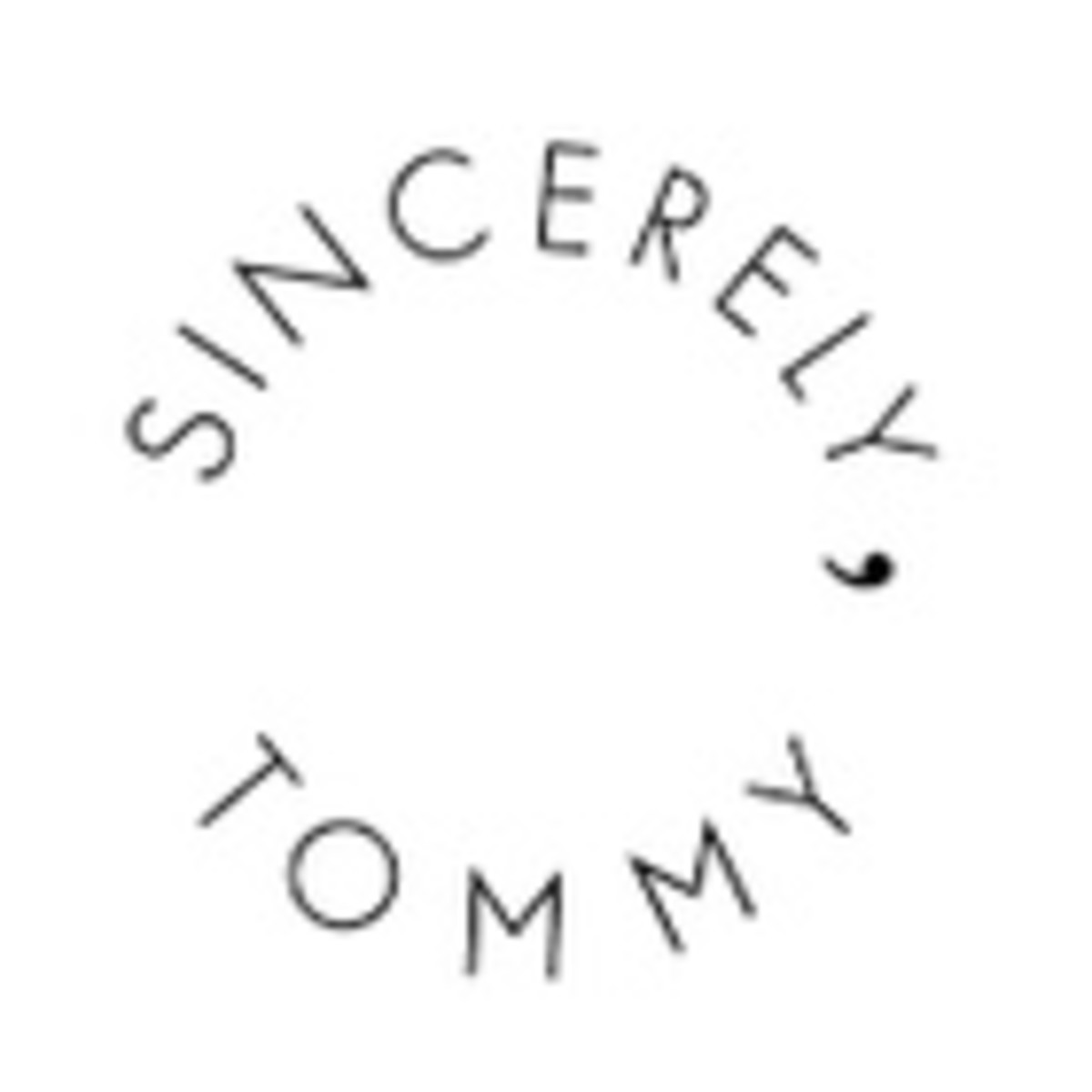 New womenswear concept store in Bed-Stuy is seeking a personal assistant to the owner. We are looking for an experienced, high energy, candidate who thinks outside the box with innovative ideas. Candidates must have experience working in the fashion industry, more specifically a retail or showroom setting. Candidate will work on a one-to-one basis with the owner.
Be time efficient while dealing with secretarial and administrative tasks Extensive knowledge of the company once hired.
In depth understanding of the companies aims and objectives.
Devising and maintaining office systems, including data management, and filing.
Arranging travel and accommodation (occasionally traveling with the owner)
Screening phone calls, inquiries, requests, and handling them when appropriate.
Organizing and maintaining calendar and making appointments
Dealing with incoming emails, often corresponding on behalf of the Owner.
Carrying out background research and presenting findings
Producing documents, briefing papers, reports, and presentations.
Organizing and attending meetings while ensuring the manager is well prepared for meetings.
Liaising with clients, suppliers, and other staff.
Carrying out specific projects and research.
Taking on some of the manager's responsibilities and working more closely with management
Being involved in decision-making processes.
Salary is based on experience. Looking for someone with availability on Mondays, Fridays, and a 3rd flexible day during the week. Must be able to start immediately. Candidate must have valid US passport as well in cases where you are expected to travel.
Required experience: