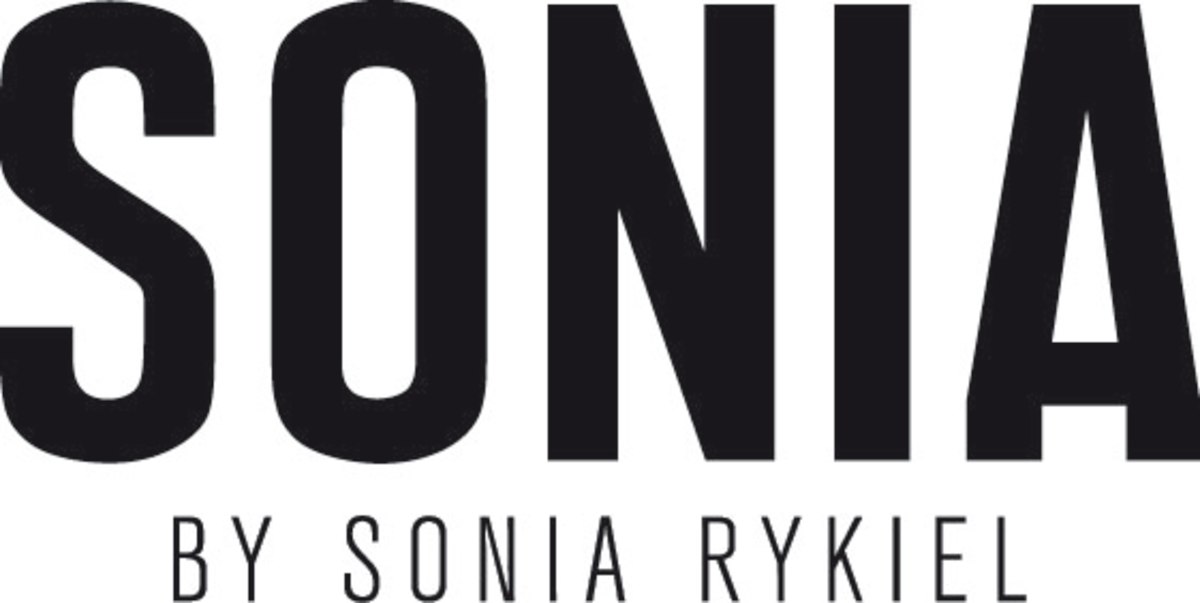 Organization: SONIA BY SONIA RYKIEL
Locations: New York, NY - Bloomingdales 59th Street 
Newton, MA – Bloomingdales Chestnut Hill 
Sonia By Sonia Rykiel is a modern and feminine collection, presenting customers with classic Rykiel signatures re-interpreted in pop rock inspired clothes for a style that is strong and spirited, fun yet refined. We're looking for qualified and motivated Full-Time and Part Time Sales Specialists to join our team at the following locations: 
• Bloomingdales 59th Street 
• Bloomingdales Chestnut Hill 
The Sales Specialist's main objective is to develop and grow client relationships on behalf of the Sonia by Sonia Rykiel and Bloomingdales brands to create an unrivaled customer experience. This position will be an employee of Bloomingdales and will report to the Sonia Rykiel Manager and Bloomingdales Floor Manager.  
The responsibilities detailed below are only a selection of the actions necessary to achieve and exceed the objective: 
Clients & Selling
• Create a pleasurable experience for all new and returning clients, ensure a personal connection between the customer and the Sonia Rykiel and Bloomingdales brands.  
• Partner with Shop Manager to elevate the customer experience at every opportunity. 
• Be fluent in all Bloomingdales store procedures, promotions and policies to guarantee the best customer service possible.  
• Maximize Bloomingdales loyalty and cardholders programs and other promotion programs. 
• Organize sales goals into personal action plans to achieve performance targets. 
• Support other Sales associates with selling, training and support. 
• Participate in the selection of shop merchandise to serve priority clients. 
• Educate and partner with other associates on the SR brand, product and marketing.  
Operations 

• Maintain an updated client database through Bloomingdales systems. 
• Analyze sales performance and partner with Shop Manager and Floor Manager to achieve goals.  
• Participate and support shop maintenance and VM display. 
• Serve as a Good Neighbor to other Brands and associates in the store. 
Candidate Profile & Qualifications 

• Demonstrated experience in luxury and contemporary sales with a European brand is strongly desired. 
• Language and cultural knowledge to properly accommodate foreign clientele strongly preferred. 

TO APPLY: Submit your resume and cover letter to recruitment@soniarykielny.com.