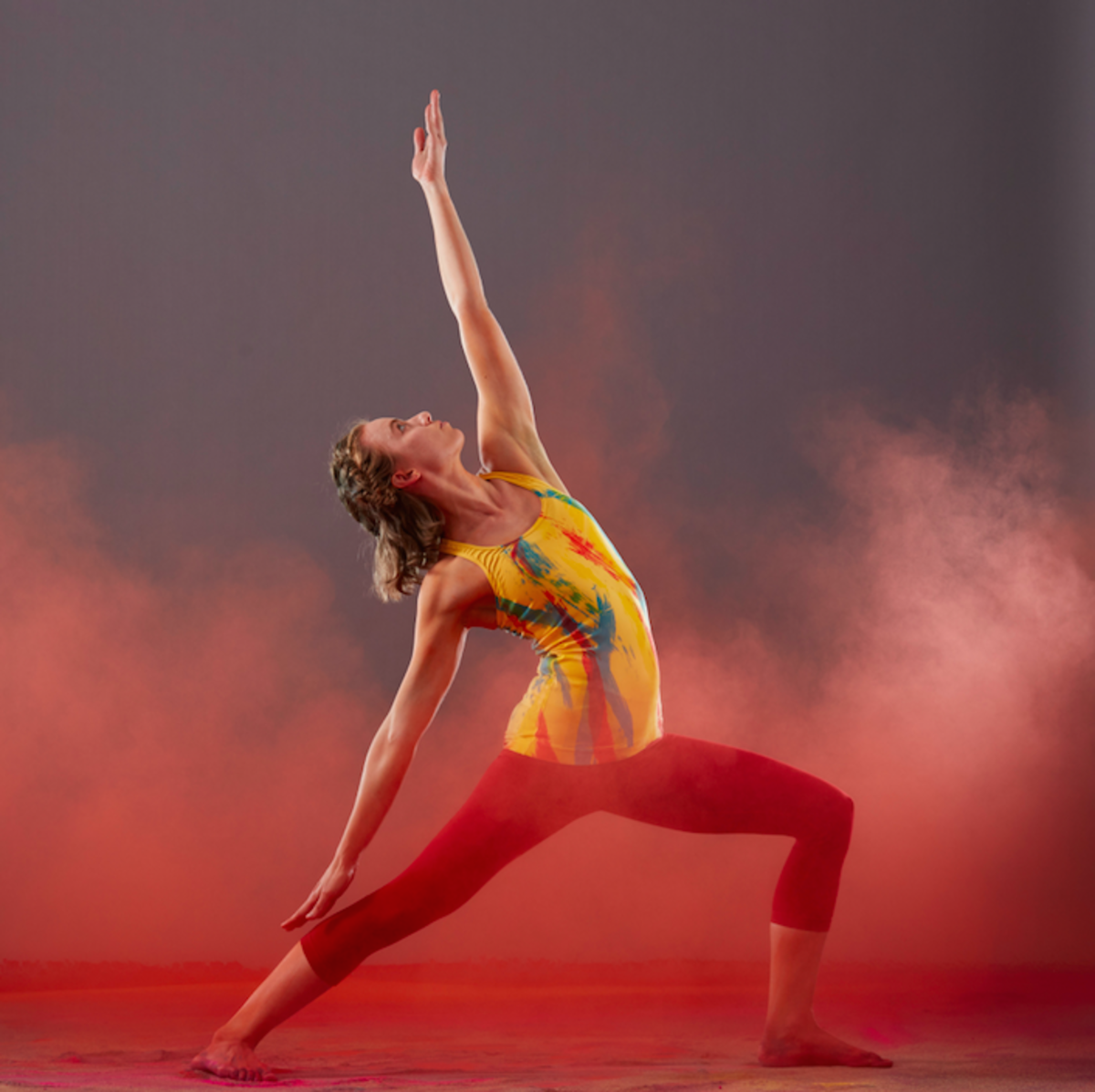 Premium athletic apparel company, YOGAMOGA seeks a Store Manager for it's new store in Beverly Hills. The company is experiencing rapid growth and is looking for a dedicated and driven individual who can keep up with our energetic pace, manage a committed team, drive sales and execute company objectives.
What we are looking for:
Meet or exceed assigned revenue and target objectives assigned for the store
Maintain a commitment to the company's sales processes, values and business code of ethics
Ability to build strong relationships in the community
Ensure consistent execution of Company's marketing and visual presentation standards and direction
Demonstrate the ability to develop a culture of accountability, discipline and urgency
Effectively communicate procedures to ensure that they are both comprehended and followed
Train staff on how to drive sales to fullest potential through continued development on product knowledge, customer service standards and visual presentation
Ensures compliance to YOGASMOGA policies and procedures at all times
Ensure that customer service standards are consistently executed and operational excellence is maintained in the store
Ability to show initiative and make responsible decisions
Manage proper stock levels and assortment through reports and proper communication to allocation team
Build team spirit and morale by actively seeking and sharing innovative ideas to improve sales
Requirements:
Two (2) to three (3) years of previous store / sales management experience within retail environment
Knowledge of Microsoft Office--Word, Excel & PowerPoint
Strong financial acumen and analytical skills. Must be able to analyze data and make recommendations
A solid understanding of best practices in the retail industry
Strong communication and problem solving skills
Strong leadership and organizational skills
Full time availability
About YOGASMOGA


YOGASMOGA is a designer, manufacturer and retailer of Yoga inspired athletic apparel and accessories. The company's yoga apparel is both fashionable and sporty in nature and has roots in the rapidly growing Yoga movement. YOGASMOGA develops fiber-to-consumer technological solutions to deliver proprietary high performance fabric and athletic gear. While the company works with the most technically advanced fabric and manufacturing technologies, it also pursues a relentless focus on the traditions of Yoga. YOGASMOGA also helps the development of the NAMASKÁR foundation, a bracelet driven charity focused on health, education and micro lending in the company's supply chain countries. For additional information about YOGASMOGA please visit: http://yogasmoga.com

To apply, please send a copy of your resume to jobsCA@yogasmoga.com. Please include your name and Beverly Hills Store Manager in the subject line.