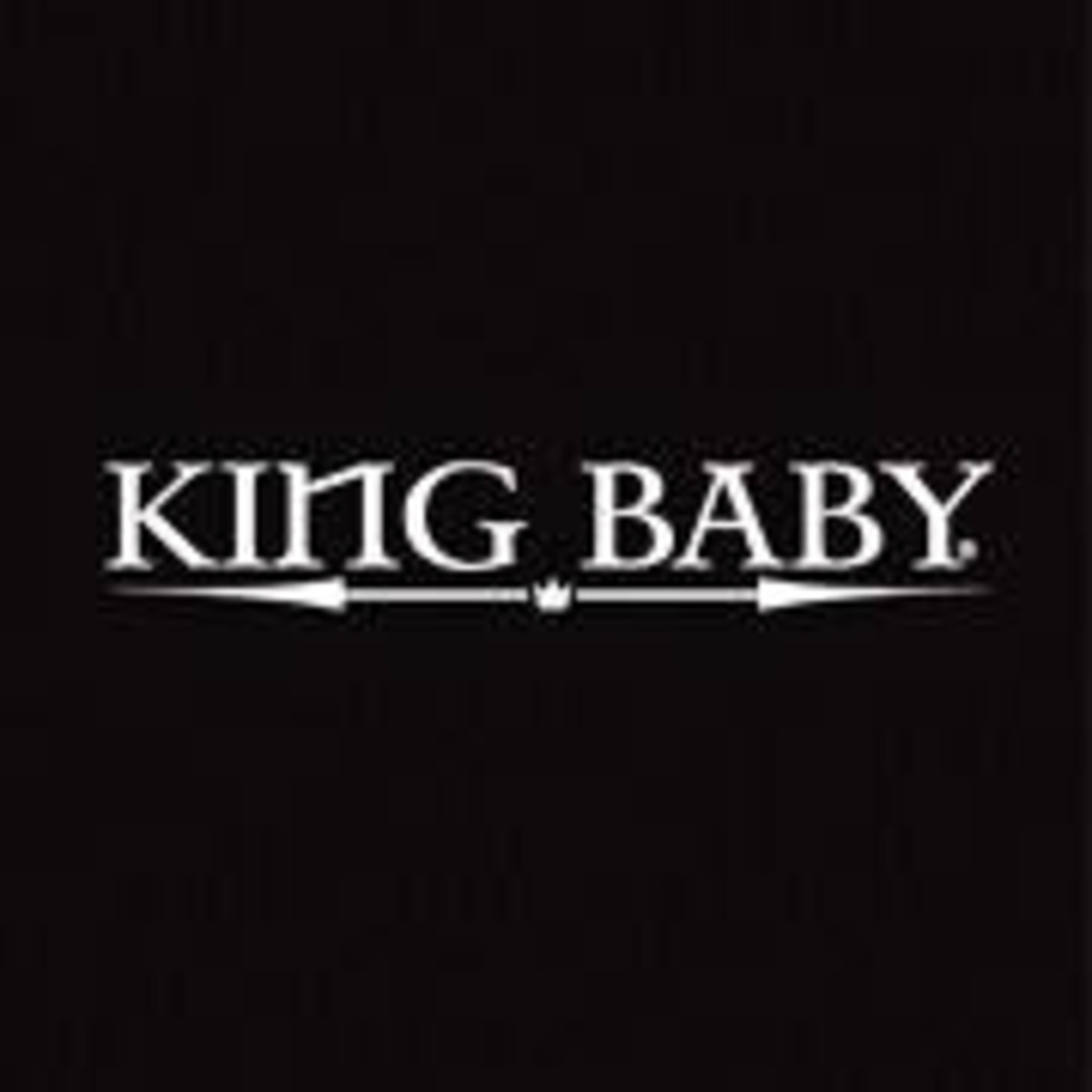 International high-end jewelry brand owned shop, King Baby is looking for Sales Manager for our fun, unique, West Hollywood boutique.
The ideal candidate would possess the following skill set:
• Minimum 5 years working in luxury retail with strong communication and leadership skills
• Desire to work in a fast-paced environment, handle multiple priorities, effectively problem solve
• Recruit, train, supervise all store associates as well as staff scheduling.
• Ensure that you and associates are trained in all aspects of their job responsibilities including customer service, company history, product knowledge, and basic store operations.
• Ensure that you and all members of the store team are goal oriented, motivated, and productive.
• Organize regular store meetings to communicate store expectations and priorities to the entire store team.
• Model exemplary selling techniques and customer service.
• Maintain adequate sales floor coverage while maintaining a strong self-presence on the selling floor.
• Develop an action plan to correct negative trends and achieve store goals.
• Ensure that you and sales associates are developing and maintaining long-term clients through the effective use of customer service and clientele.
• Ensure that all product presentation is maintained to company standards.
• Ensure that all visual and merchandising is kept fresh by initiation product/case moves
• Analyze product sales performance and inventory needs with general manager
• Ability to manage and achieve set sales goals and motivate staff at all times
• Career driven focus with entrepreneurial mentality
• Ability to educate clients on the brand's quality standards and products
• Dedication to soliciting clients, and developing new ideas and new approaches to increasing business
• Knowledge of all basic daily operating procedures of a boutique retail environment
• Demonstrates strong product knowledge; keeps updated on new products, marketplace and fashion trends
• Demonstrates proper etiquette when communicating with internal and external clients (i.e. in-person, phone, e-mail, and written communication)
• Understands and performs all POS functions accurately, professionally and within Company guidelines
• Assists in the preparation and execution of stores physical inventories and actively participates in resolving inventory discrepancies
• Exceptional follow-through skills
• Maintain store, lunchroom, stockroom and bathroom to Company standards

Retail Pro knowledge is a plus

Salary- TBD

To apply, please send your resume to laura@kingbaby.com.