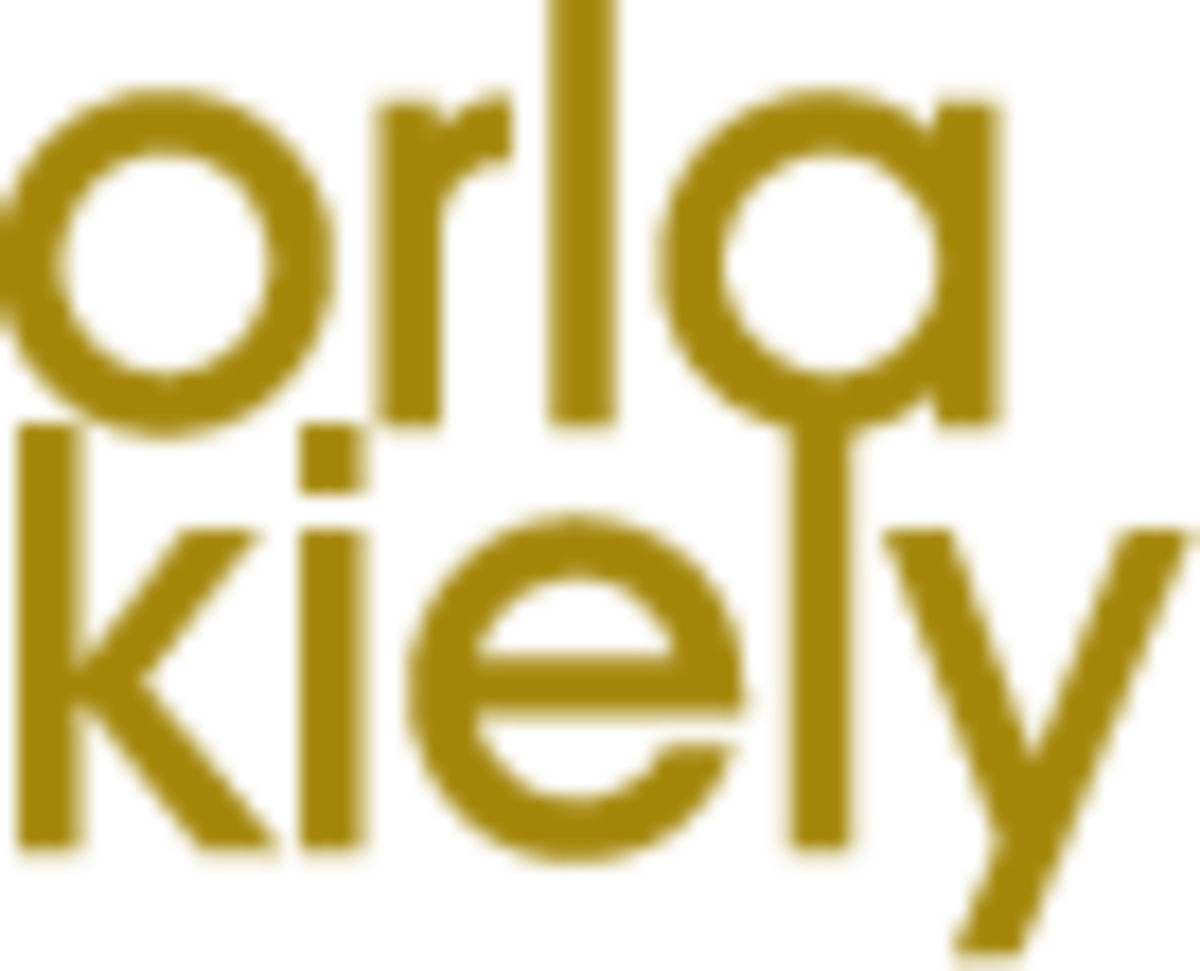 Orla Kiely is an Irish contemporary designer known for her unique retro prints and designs. 
The senior sales associate is responsible for leading sales team, creating a seamless customer experience and executing outstanding customer service. They assist in the day to day operations of both the shop space and the website.
Responsibilities
Opening and Closing of 5 Mercer Street Shop
Leading Retail Sales Team by delegating jobs and daily tasks
Acts as Brand ambassador to all clients, vendors and customers
Ensures visual merchandising is efficiently and perfectly executed
Adheres to Inventory Management policies and procedures
Assists with Sales Analysis reporting
Supervision of selling environment, with consistent coaching to ensure highest level of customer service and shopping experience
Maintaining product knowledge through in the moment coaching and training tools
Assists in the creation of tools and development of selling a product knowledge processes
Development and implementation of client book services and personal shopping
Manages correct till policy and procedure
Processing and fulfilling phone orders
Processing and fulfilling US web orders
Assists in the management of all US customer service and works to develop a seamless experience both ecommerce and brick and mortar retail
Analyzes demand and record for customer pattern and market research
Identification and implementation of current and future customer requirements
Development and participation in shop events
Assistance in wholesale duties as needed
New initiatives- events, collaborations and partnerships
Participation in seasonal shop buy
Assistance in the development and compliance of inventory policies and procedures
Execution of weekly sell thru reports and financial documents including petty cash log and fiscal calendar
Assist with schedule when needed
Assists in the correct management of all US customer service and help develop seamless experience for both E-commerce and brick and mortar retail
Assist with order fulfillment and customer care in ecommerce deliveries
Assist US General Manager with HR duties – including hiring, career development conflict resolution  
To apply, please send your resume to Dorian at dorian@orlakiely.com.