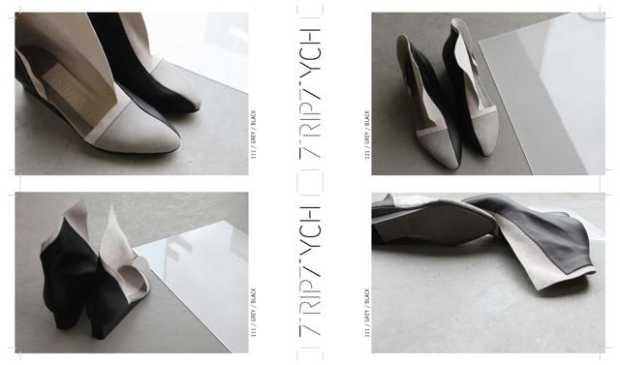 TRIPTYCH is a high-end designer accessories label focused on artisanal objects by and for the body. This is a great opportunity for hands on experience in fashion PR + social media for a current college student. 
To learn more about the brand, please visit: WWW.TRIPTYCHNY.COM, SHOP.TRIPTYCHNY.COM, and http://www.deuxhommesmag.com/over-shoe-turated-how-triptychs-changing-the-game-one-step-at-a-time/
Among other tasks, the intern will get to:
• Research reporters and pitch media with timely story ideas
• Write materials for press outreach and social media
• Help organize press events
• Manage brand's Instagram presence
• Offer content and social strategy suggestions & ideas
• Reach out to social media influencers and execute strategic partnerships
Qualifications
• Strong communications skills and writing
• Interest in luxury fashion market
• Social media savvy
• Experience and/or coursework in journalism, communications, marketing, or media (a plus but not mandatory)
• awareness / knowledge of other high-end designer brands on the market (established and up-and-coming)
• interest in and knowledge of design in general (multidisciplinary)
• Must be able to dedicate 8 hours per week
Application
• include a brief statement of interest with your CV explaining your suitability to and interest in the position to Tania Ursomarzo at contact@triptychny.com.
Compensation

Unpaid / College credit (with the possibility of becoming a paid member of the team in the future if a good fit)