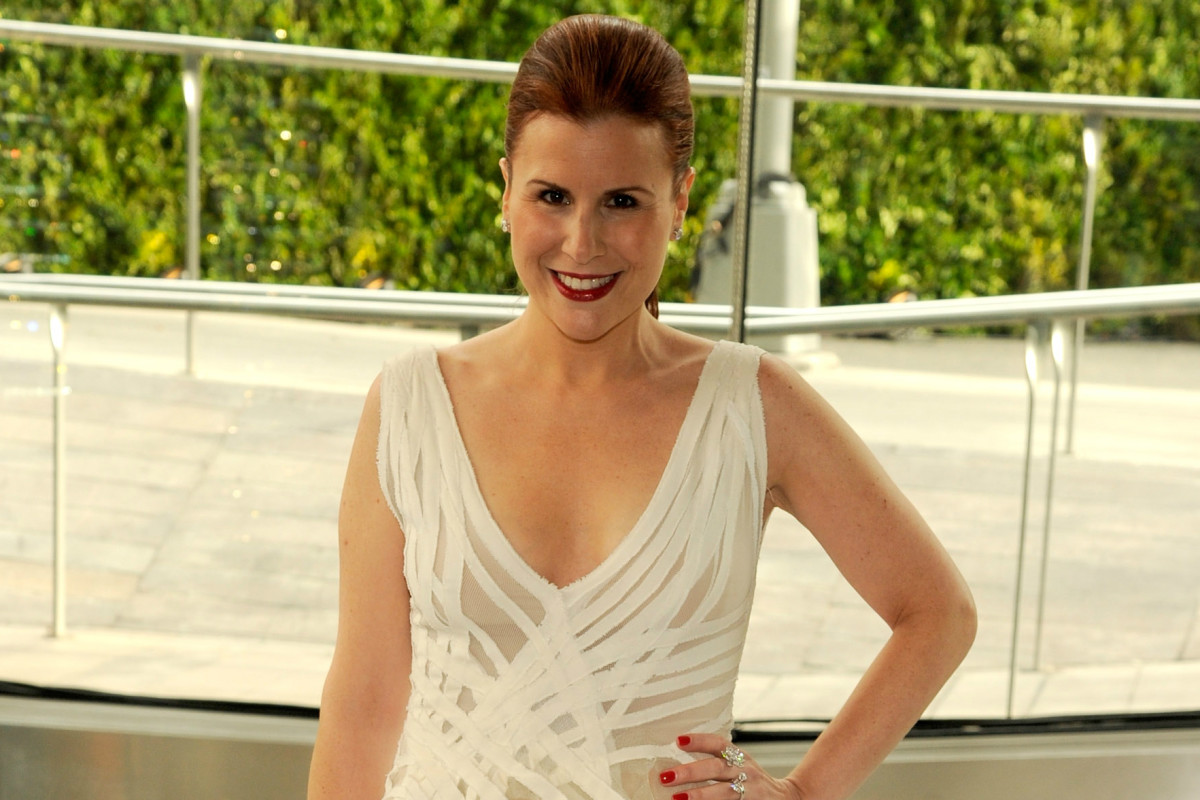 Just a day after DKNY wiped all past posts from its social media accounts, Donna Karan International announced on Wednesday that SVP of Communications Aliza Licht — better known to many as "DKNY PR Girl" on Twitter and Tumblr — will be exiting the company in the fall. According to a statement emailed to Fashionista, Licht will be "pursuing opportunities related to the recent launch of her first book, 'Leave Your Mark.'"
Licht said in a statement:
Since the launch and success of my book "Leave Your Mark," I have been traveling the world meeting with the community that has gathered through social media. Their overwhelming response has encouraged me to pursue new opportunities in media. For the next few months I will be enjoying the new chapter at DKNY and helping the company transition through the fall. It has been an extraordinary seventeen years for me at DKI. I am extremely grateful for their support and I am excited about the future.
Licht will continue to tweet from her personal handle.
With Oscar de la Renta's announcement earlier on Wednesday that its own @OscarPRGirl — aka SVP of Global Communications Erika Bearman — had resigned her day-to-day duties in favor of a consulting role, we have to wonder: Are the days of "PR Girl"-branded Twitter personas drawing to an end?