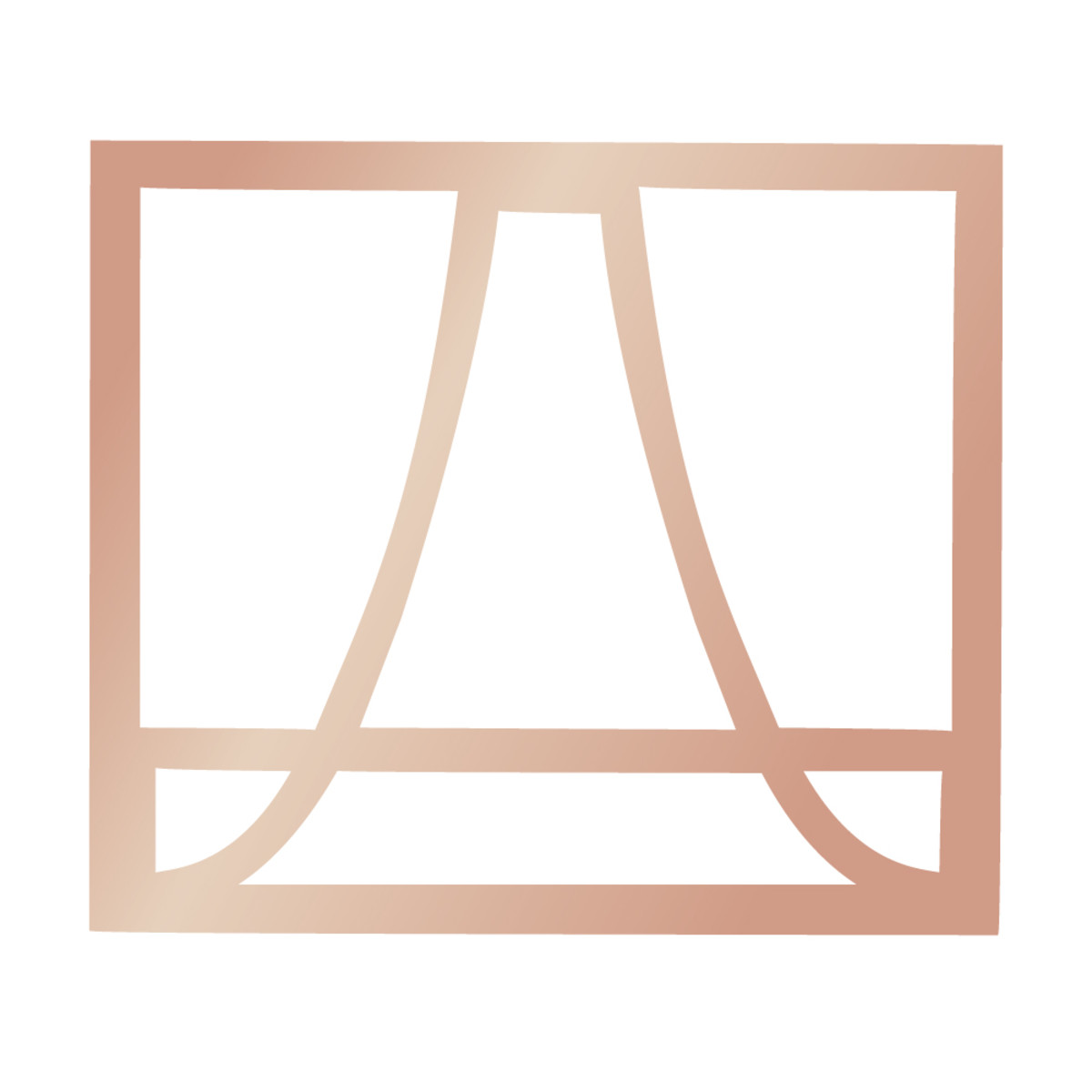 Anna Sheffield Jewelry offers a timeless alternative to the traditional world of Ceremonial and Fine jewelry with an extensive collection of finely crafted baubles. Anna Sheffield has access to the highest quality conflict-free diamonds, as well as precious, rare, and antique gemstones to ensure that all of our jewelry is not only exceptional, but truly one of a kind.   
The Sales Associate will achieve a high volume of personal sales through the delivery of outstanding customer service in full compliance with the operating standards, policies and procedures of Anna Sheffield.
The Anna Sheffield Sales Associate will be accountable for the following areas:
Responsibilities:
SALES
Create a positive and rewarding client experience, that is warm and hospitable in all customer interactions, maintaining the highest degree of courtesy and professionalism
Consistently achieve or exceed boutique and personal sales goals
Achieve sales goals through exceptional client experience and relationship development
Possess strong product knowledge of the entire line of Anna Sheffield products
Advise and assist customers with their choices of Anna Sheffield products for themselves and for gifts.
Partner with all departments and colleagues to ensure superior client experience and contribute to a positive environment.
POST-SALES / PRODUCTION
Follow each order through the production process to ensure timely delivery compliance with specs
Independently and proactively resolve client issues
Consistent and thorough follow-up on client care service matters
Respond to verbal customer comments/complaints
CLIENTELING:
Consistently and accurately capture all clients data in support of building and developing lasting relationships
Cultivate and develop new client relationships, through exceptional client care and brand CRM initiatives
Deliver a 360' client experience, introducing multiple product categories, services in an effort to maximize client potential
Capture client information and actively develop a client base, consistently adding information to further promote boutique relationships
Regularly contact clients regarding new products, events and follow up
OPERATIONAL SUPPORT
Daily set up and break down of boutique for opening/closing.
Assist with Boutique projects as needed (inventory, organization, restocking of supplies, shipping box assembly, ring box ingoting etc...).
Assist in the merchandising and overall daily maintenance of the cases (i.e. maintain proper visual standards; product maintenance and backstock organization).
Partner with support team in the repair process and follow up on customer communication
To apply, please send your resume to Mercedes at  mercedes@annasheffield.com.