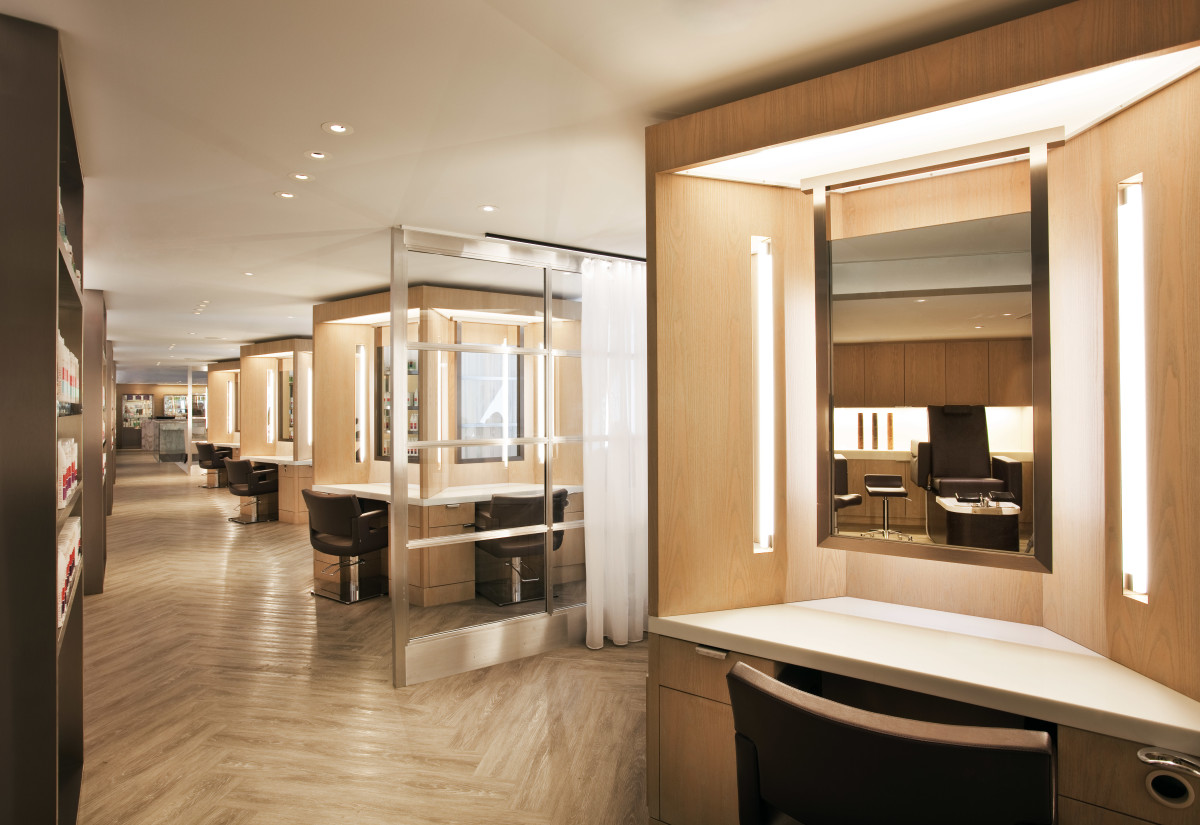 We are expanding our Assistant Team to support our color department in our 10,000-square-foot beauty and wellness Flagship at the Loews Regency Hotel – Park Avenue.
Julien Farel Restore Salon & Spa is one of the top salons in New York City. This is an incredible opportunity to join a team of leading colorists from across the globe, and cultivate your technical skills in a structured weekly training program. Our salon, spa and namesake product line are paving a distinctive path in luxury beauty and are featured regularly in international publications.
We are seeking dedicated, driven professionals who have a passion for their craft, are able to deliver specialty client service and who are eager to build a successful career.
New graduates are welcome. All applicants must have a valid NYC Cosmetology license.
Please include your resume, a recent photograph and why you would like to become a part of the Julien Farel team.
Submit all information to the Operations & Project Manager, Samantha Goldberg @ sgoldberg@julienfarel.com.