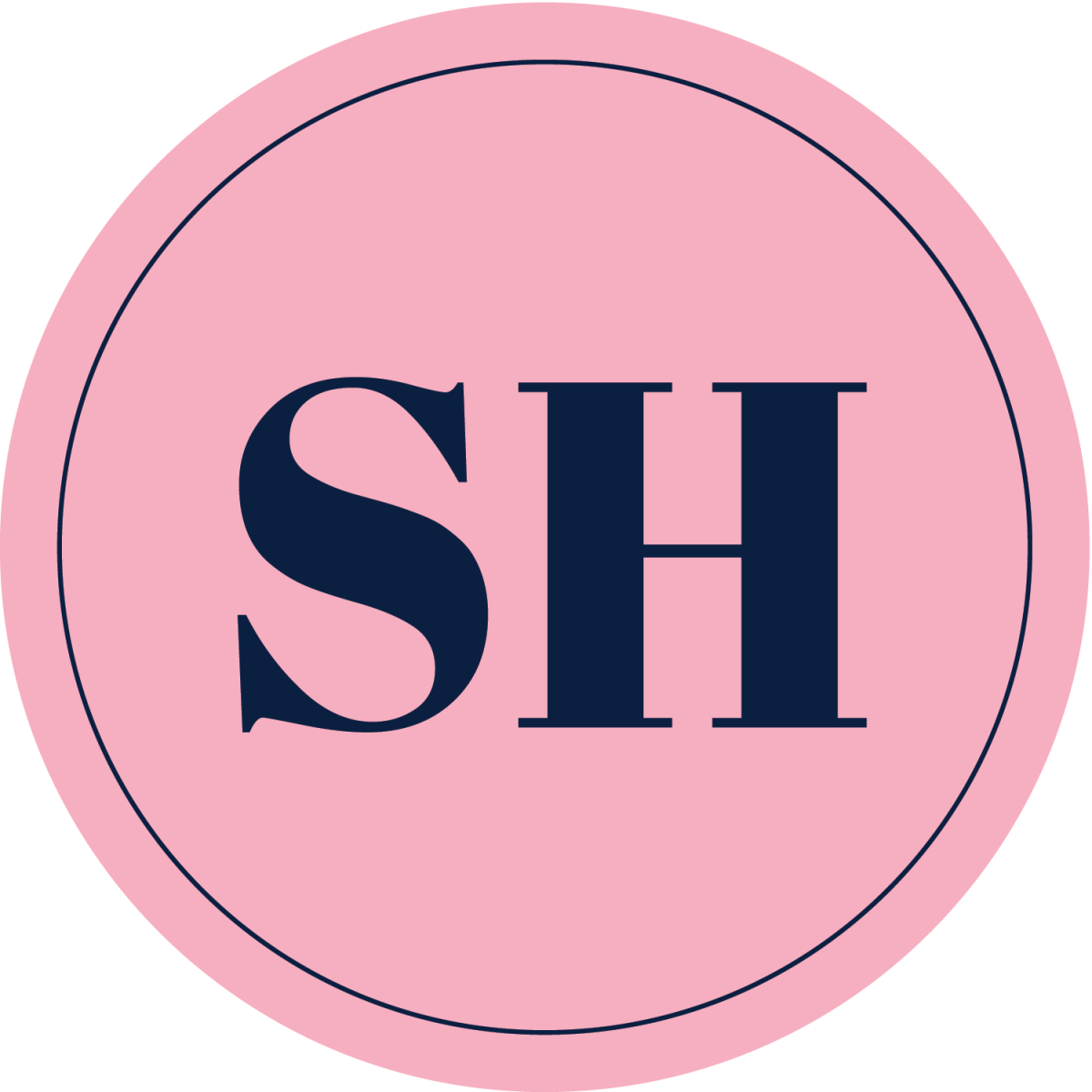 Who We Are
School House is a New York based brand design agency, experienced in retail, that collaborates with evolving and emerging brands to unleash their character, express their individualism and journey their stories around the globe.
Authenticity, collaboration and expression exemplify our own character and are interwoven throughout our culture, our work and our relationships.
For More Information, please visit our website, www.weareschoolhouse.com.
Who We're Looking For
This position will, in collaboration, lead the design, development and execution of all creative-driven projects balancing multiple clients and categories of design, ranging from art layout, to video and print campaigns. We need someone that has the technical knowhow, the ability to conceptualize and who is also hands-on in development and execution.
The environment is a start up, this would be one of the first positions created, and we are focused on retail brands inherently within beauty and fashion. We'd appreciate someone with that has interests and talents in a broad variety of categories alongside creative, has the ability to multitask and is drive, passionate and a good person to be around!
The Requirements:
Ability to manage project goals with detailing from conceptual to renderings, details and execution administration
Interest and/or background in Retail Design, specifically Beauty and Fashion
Strong and respectful writing and verbal communication skills, within the office, to clients, consultants and contractors.
Strong design and visualization skills
Ability to be collaborative and pro-active
Fluency with Adobe Suite
Ability to be highly detailed
Ability to thrive in a fast and start-up environment
The Details:
Title: Thought Leader, Creative
Location: New York, NY (We cannot support Visas or Relocation at this time)
Salary: $60,000-70,000
Benefits: Healthcare, including Dental and Vision, Disability and more
Start Date: ASAP

Please email us your resume, include your portfolio, background/interests, current salary and benefits package and your available start date to collaborate@weareschoolhouse.com.

THANK YOU!