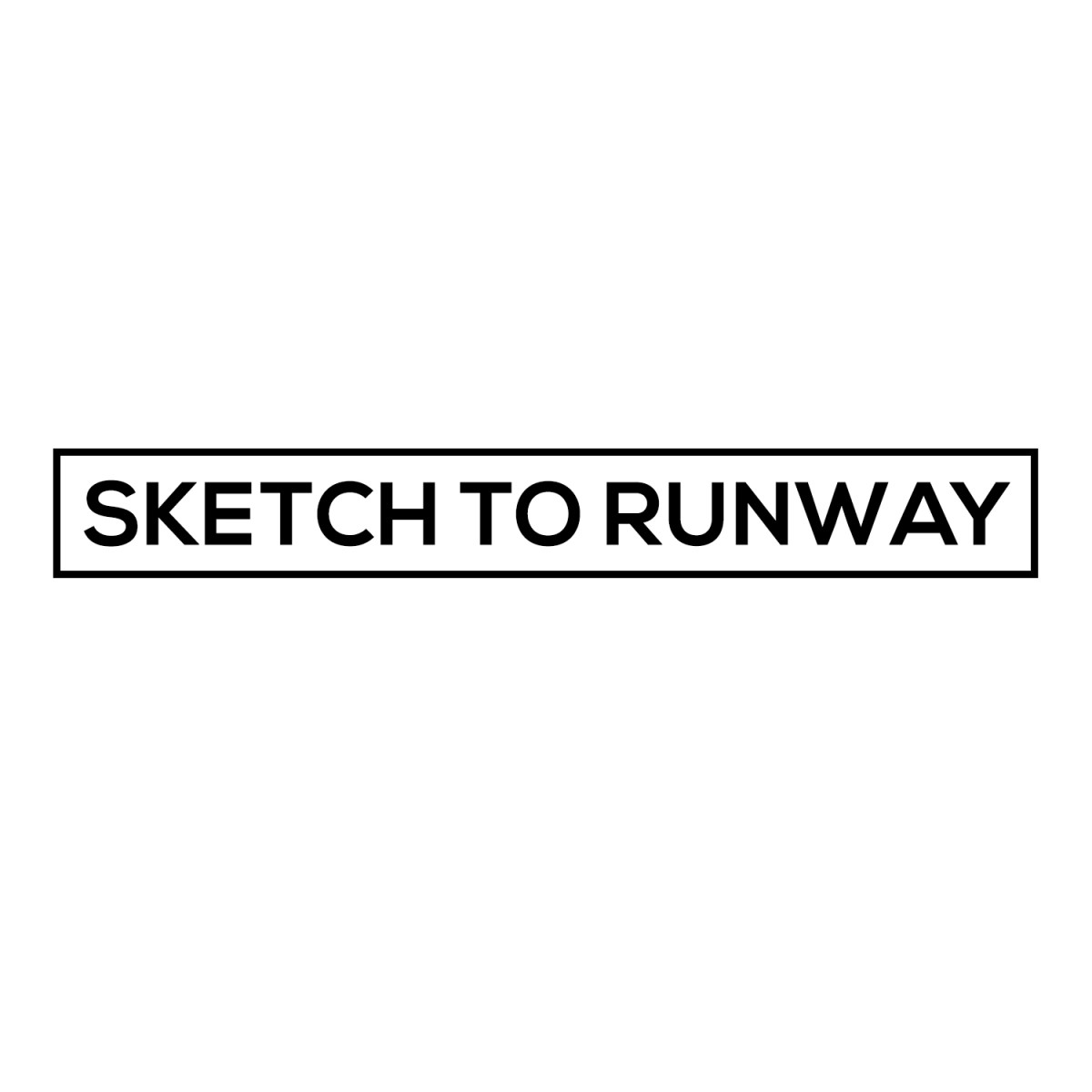 SKETCH TO RUNWAY, an online emerging fashion retailer to be launched this fall, is looking for emerging fashion designers of women's apparel, handbags, jewelry and accessories.
With so much undiscovered talent that exists in the fashion industry, SKETCH TO RUNWAY wants to be able to give new, up-and-coming designers an opportunity to present their designs on an international level. We are looking for those distinctive new lines that have not yet made it to the mass market. The "next big thing."
Designs should be original, high-quality, well-constructed, modern and be able to be produced in multiples.
To apply, interested designers please email: your brief bio, history of the line, images of the line, website or link to where it is currently being sold and your location to sketchstr@gmail.com.
We are so excited to see all the amazing talent out there just waiting to be discovered!

Find us on Instagram: https://instagram.com/sketchtorunway/ and Facebook: www.facebook.com/SKETCHTORUNWAY