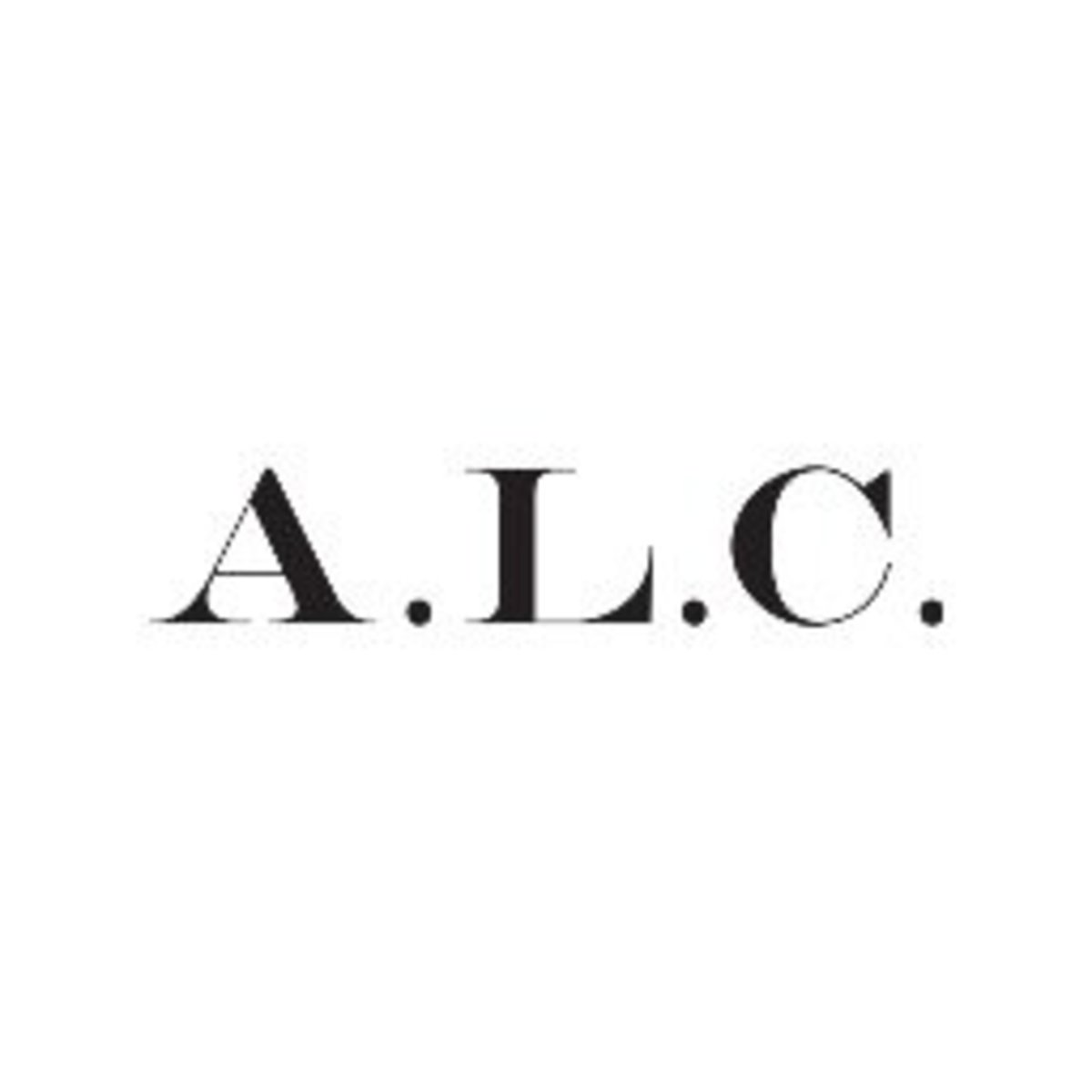 A.L.C. is seeking a highly motivated Executive Assistant. This candidate must be exceedingly organized and able to manage a complex personal and professional calendar. Strong written and oral communication skills are a must. Adaptability and grace under pressure are key.
Candidates must have 2-5 years working experience. 
Knowledge of adobe systems is a plus. 
Please email cover letter and resume to: ALCLTDJOBS@GMAIL.COM.