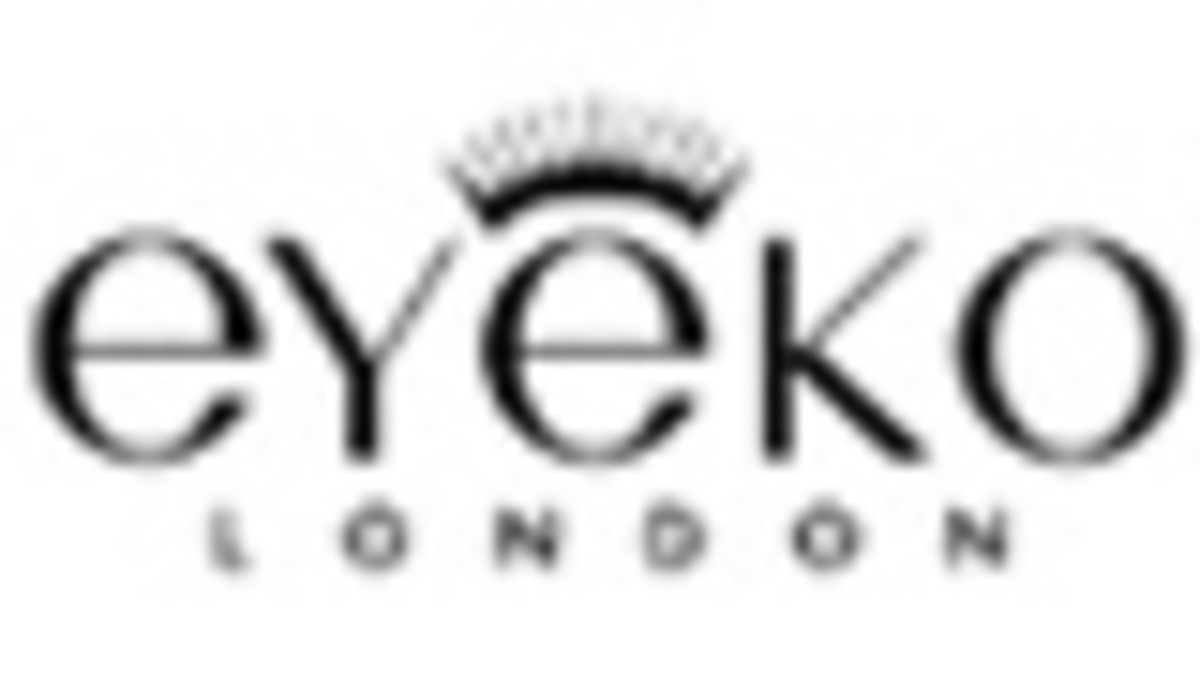 Position: Mascara Editor / Cosmetics Sales Associates
Location: New York, NY: Saks Fifth Avenue
Business: Counter
Department: Retail
Hours: part-time or full-time  
Eyeko is the go-to award-winning London brand for your eyes only favored by celebrities, top beauty editors and acclaimed make-up artists alike.
With style icon Alexa Chung on board as brand ambassador and creative consultant joining founders and beauty veterans Max and Nina Leykind to ensure no make-up bag is complete without Eyeko's signature mascaras, liners and brow products.
Eyeko Bespoke is the world's first custom made mascara for your eyes only and we are excited to launch our fourth global counter at SAKS 5TH AVENUE NEW YORK this October.
To learn more about Eyeko Bespoke, please visit www.eyeko.com/bespoke.
We are looking for energetic, proactive team-players, with excellent customer engagement and sales skill to join our team as premium MASCARA EDITORS!
Responsibilities:
Provide bespoke mascara consultations
Apply eye makeup to clients
Participate in in-store events, promotions and press demos
Process sales and returns
Replenish and organize merchandise
Serve as an Eyeko brand ambassador, educating clients on the brand and product line both existing and future launches
To apply, please send your resume to bespokeUS@eyeko.com.