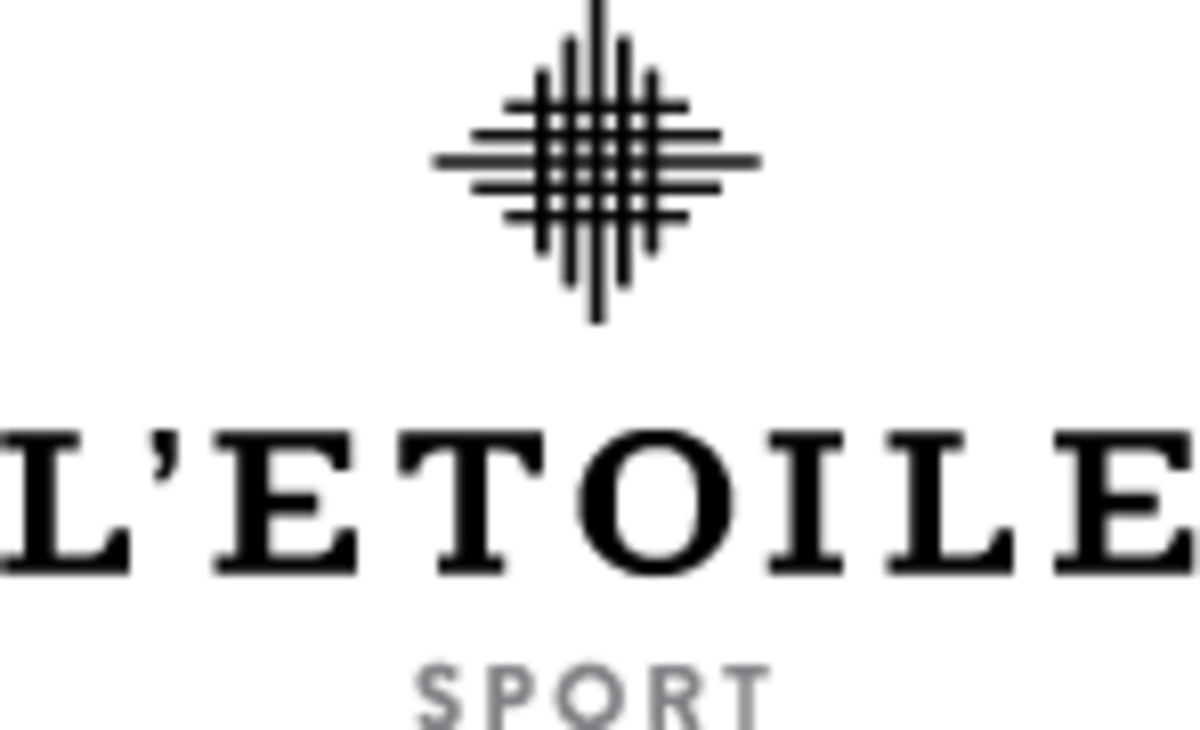 L'Etoile Sport is an American sportswear brand that fuses fashion with function. The collection, known for its clean lines, luxurious fabrics, and classically modern designs, includes tennis, golf, and activewear. We're hiring a personal assistant to our CEO.
Responsibilities: Manage, personal and cooperate schedule, bill payment, coordinate personal and business logistics as far as children's schedule, homework management. Help with company social media. 
Skills: Strong writing skills, word press, excel and power point. Loves fashion and sport. Photoshop knowledge preferable. Flexible schedule for travel.
To apply: Please email your resume to Yesim at yesim@letoilesport.com, subject line Personal Assistant.