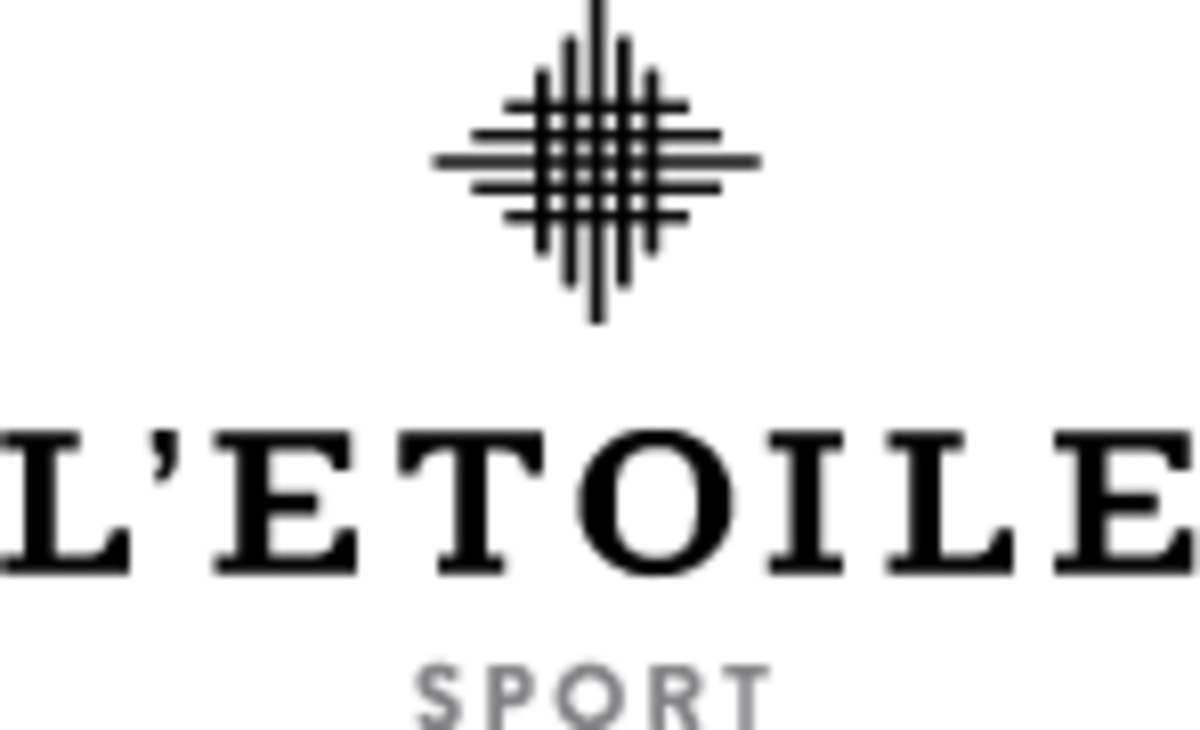 L'Etoile Sport looking for Sales manager with minimum 2 years experience.
Job Description:
Carrying out sales appointments in season, presenting the collection to new & existing wholesale buyers.
An element of travelling. The collection is presented at key trade shows in London, New York, Paris and Berlin
Assisting in merchandising and editing of collection.
Propose and agree sales budgets, forecasts and targets
Analyzing and managing sales figures. Prepare quarterly and annual sales reports
Developing Sales Strategies for allocated markets and reporting back to senior management
Ensure all customers sign up to and adhere to the company terms and conditions including payment, delivery and discount terms.
Inputting sales orders onto our database
Keeping up to date with products and competitors in the activewear market through research and store visits.
Maintaining and building relationships with clients. Follow-through with customer service and pro-active in-season selling is essential.
To apply, please send your resume to Yesim at yesim@letoilesport.com, subject line Sales Manager.
About:

L'Etoile Sport is an American sportswear brand that fuses fashion with function. The collection, known for its clean lines, luxurious fabrics, and classically modern designs, includes tennis, golf, and activewear.  

To learn more, please visit www.letoilesport.com.