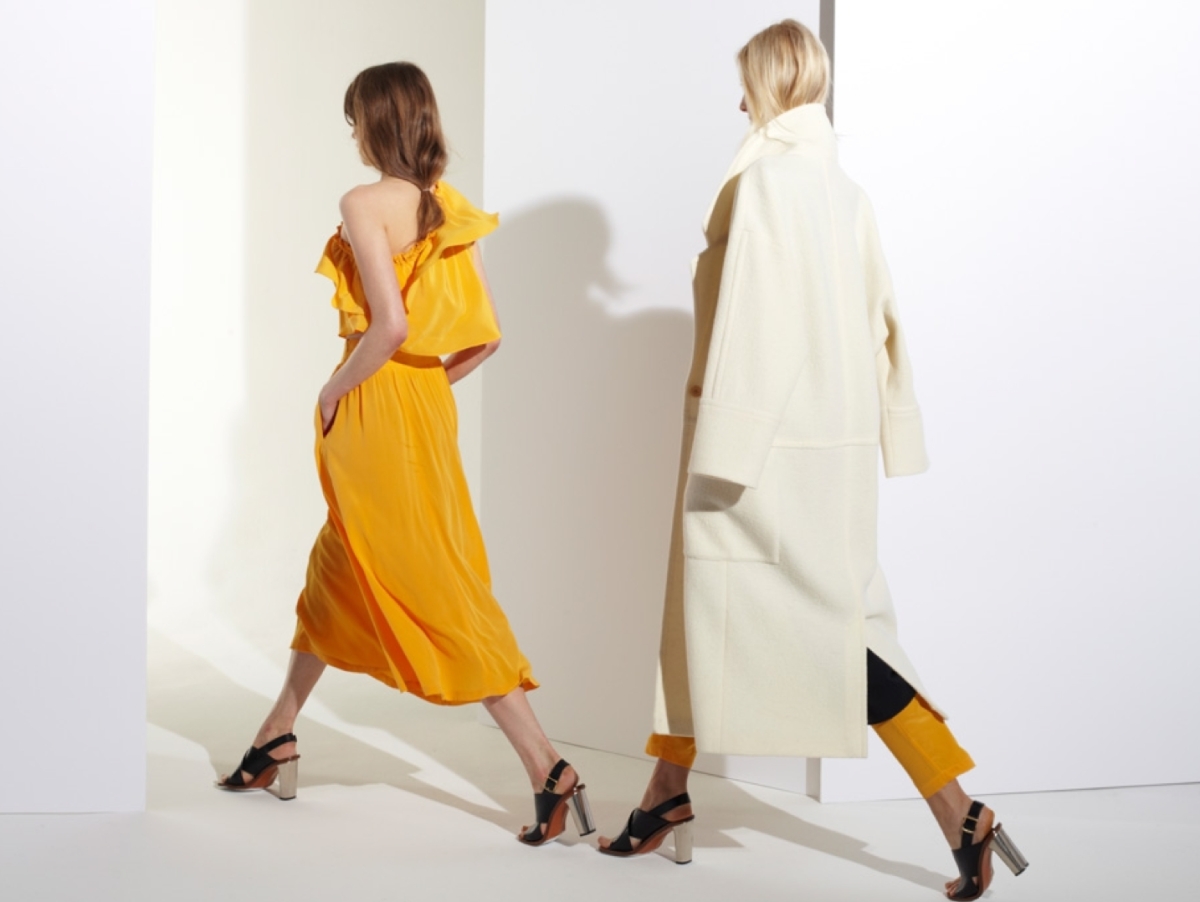 Mode Public Relations was launched in 2008. Established with a focus on supporting independent and forward-thinking fashion designers, the company has since expanded to represent over 15 high-end clients.
Responsibilities include:
Manage communities across multiple social media channels 
Develop editorial and content calendars
Write blog posts and copy for social media
Gather and analyze social media data and analytics
Act as point of contact for several clients, managing day-to-day correspondence and formulating a report for each every week
Draft and service pitch letters, press releases, designer biographies and media alerts
Oversee the coordination of sample trafficking, both locally and internationally
Coordinate a diverse range of events, from scheduling to press promotion and attendance.
Develop innovative branding strategy for all clients, including securing event partnership and outreaching for collaborative design projects.
An ideal candidate: 
Bachelor's degree, preferably with a focus on Public Relations, Marketing, Journalism or related field
1 to 2 years experience agency or in-house PR experience
1 to 2 years experience in Social Media role
Previously established relationships with a variety of media outlets (fashion and beauty preferred)
Established contacts in art and film a plus, but not required
Background in a fast-paced fashion showroom preferred
A demonstrated ability to write shareable social copy and headlines that make people click
A genuine interest in both internet culture and fashion
Impeccable organization and communication skills, attention to detail, and a respect for deadlines
Keeps finger on the pulse of the internet 
A clear understanding of the voice of the content  
In-depth knowledge of Facebook and Google Analytics  
  Please send resumes and cover letters to rsvp@modepublicrelations.com.