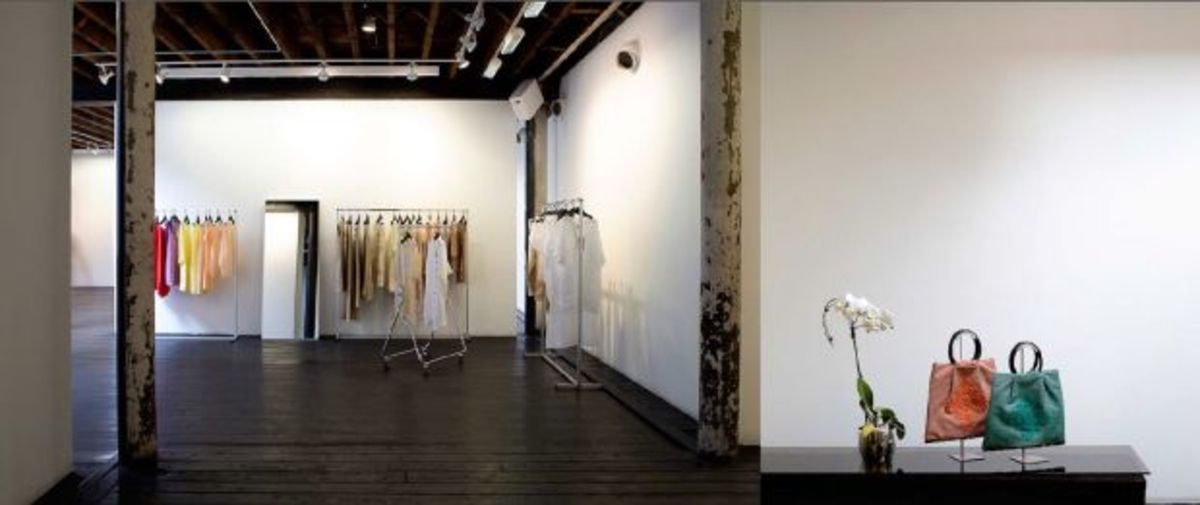 The Hive Showroom is a New York based fashion and marketing company specializing in strategic distribution & placement, brand development, merchandising, and market data research – offering expertise in account management and marketing solutions in PR, branding, and retail coordination. We're currently looking for Marketing / PR  interns.
Internship Objectives:
To experience a real-world work environment in the fashion industry in the area of sales management and brand development, gain knowledge in specific skills in this industry, and leave with adequate competency in the areas set forth in the following goals and objectives.  
Become well-versed in the structure of the Fashion/Retail press and marketing realms through content creation and outreach.  
Provide in-depth knowledge of the functional activities of The Hive including policies and procedures, networking and relationships, and internal business practices  
Overall, learn how the wholesale fashion industry works, and how various companies and consumer markets differ from one another  
Marketing & Press
Create clean, aesthetically pleasing linesheets with brand/product information and prices 
Create press specific lookbooks to send to stylists, magazines, and other publications. 
Create women's accessory brand preview presentation following example of women's RTW presentation 
Coordinate and plan a press review of all collections 
Create men's RTW and accessory brand preview presentations following example of women's RTW presentation 
Research press events and press week schedules of other showrooms 
Curate and create content for all social media accounts 
Updating each daily or biweekly depending on the account 
Conduct blogger/stylist outreach for future collaborations 
Monitor social media web analytics on a weekly basis and provide reports of growth and other activity 
Research and create guest list for Spring collection presentation 
Create creative invite for collection presentation and monitor RSVPs 
Upkeep sample closet and coordinate all loans/returns of merchandise 
Pitch collections to appropriate editors and editorial personalities for collections to be featured. 
This is an unpaid internship.
To apply, please send your resume to hr@thehiveshowroom.com.