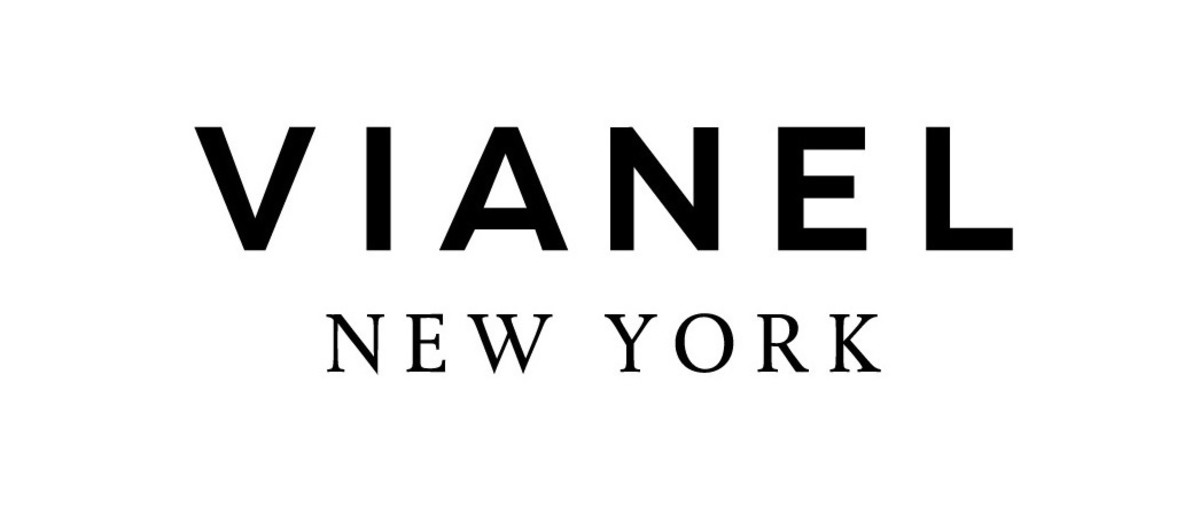 VIANEL New York is a luxury leather goods brand established in September 2013 in downtown New York City. VIANEL products are manufactured using the highest quality of skins from the world's top purveyors, providing a superior product with unparalleled craftsmanship.
REQUIREMENTS
Part-time, 18-20 hours a week in our NYC studio
Proficient in Adobe CS5, Photoshop, Illustrator, InDesign, Acrobat
Ability to multi-task and work quickly
Experience creating images for web and print
Highly organized and detail-oriented
Excellent written and oral communication skills
Understanding of the VIANEL New York brand
You would be working with the VIANEL New York team to create look books, marketing/sales presentation, line sheets, mockups, vectors, illustrations and other graphic for web/print.
Candidates should send a resume, cover letter, hourly rate and portfolio to careers@vianelnewyork.com. Please write Graphic Designer in the subject line.