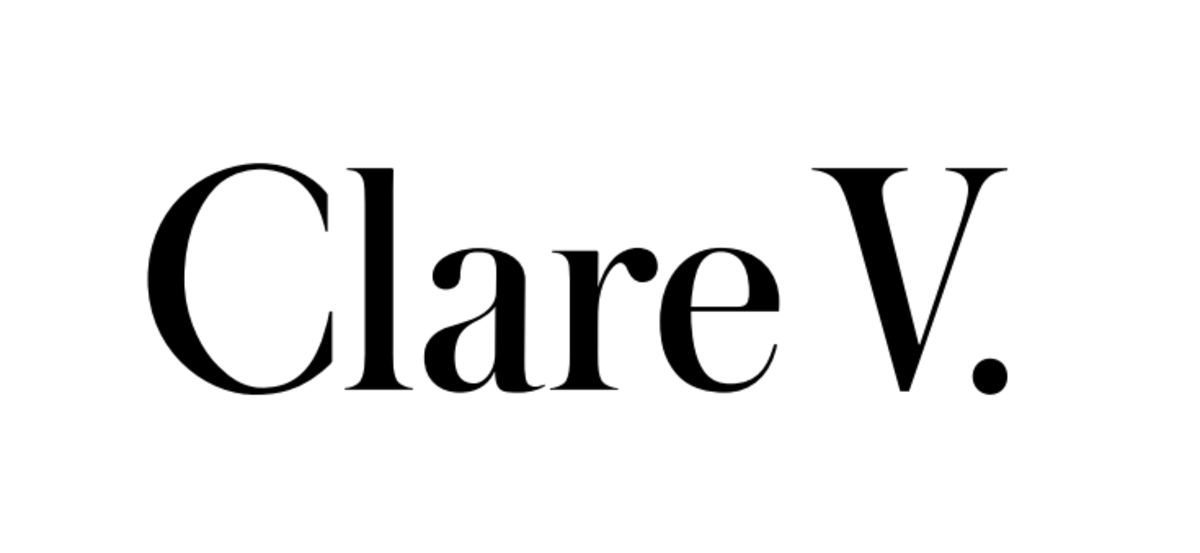 Clare V., a line of stylish and functional handbags and accessories for both men and women, is searching for a Part-Time Monogram Specialist for our Santa Monica and West Hollywood store in Los Angeles and Cobble Hill in New York. 
Looking for someone with an art background, who is patient and willing to learn. The candidate should be detailed oriented. Prior monogramming experience is not required. The individual hired will be trained in our Atwater Village studio in LA or Nolita store in New York prior to working in our retail shops
All qualified applicants should email their resume, cover letter & availability to Mel at mel@clarev.com, subject line "Monogram Specialist, <location interested in: LA or NY>."