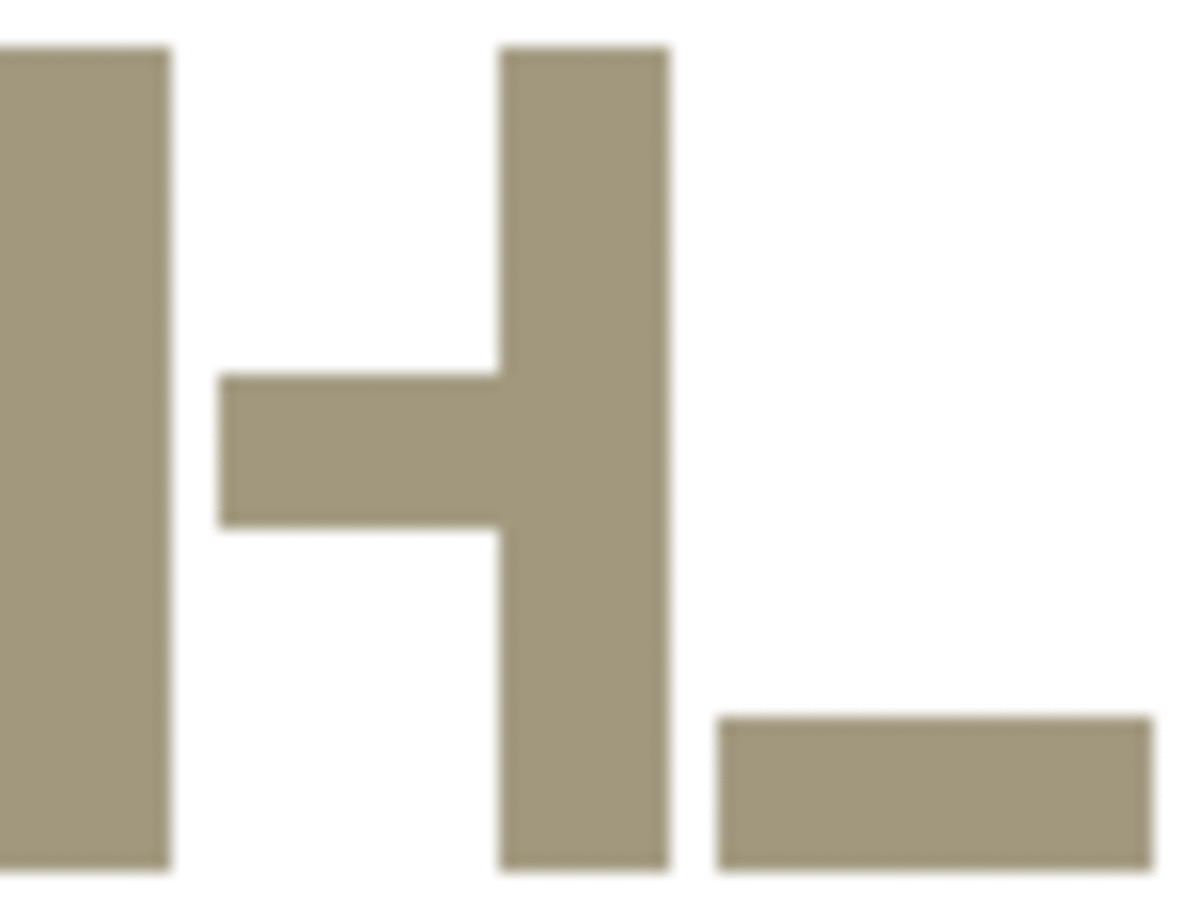 HL Group, a fast-growing, dynamic New York-based Communications, PR, and Marketing Consulting firm seeks a Public Relations Senior Account Manager to work on a team serving fashion and accessories brands. The firm specializes in marketing and communications strategies across fashion, lifestyle, interior design, spirits, hospitality, media and entertainment sectors, and is quickly expanding into other categories.
ROLE & RESPONSIBILITIES
Develop and execute communication strategies and conduct press outreach to appropriately position a range of lifestyle and consumer brands in the marketplace
Secure top-tier media opportunities, including press coverage in lifestyle/fashion, hospitality, travel and consumer outlets; partnership opportunities with like-minded brands
Coordinate logistics for targeted press events/trips to support seasonal launches, collections, and other brand introductions
Interface with client regularly as relevant to press opportunities, event logistics, oversee media monitoring, etc.
Contribute to press plans, story angle development, press release writing, daily product placement, and media tracking
Report to Managing Director; provide updates on client status regularly
QUALIFICATIONS
*Must meet below qualifications
Minimum 4 years experience on either the agency (agency preferred) or client side, with demonstrated success (placements and feature coverage) in an array of fashion industry outlets
Relationships within lifestyle/fashion and general consumer on both a national and regional level
Ability to manage one or more Account Coordinators
Exceptional interpersonal, networking, and verbal and written communications skills
Ability to handle multiple projects simultaneously in a high-pressure, fast-paced environment
Relationships with fashion influencers (i.e. stylists) in the industry a plus, but not required
Proficient in Microsoft Word, Excel, and PowerPoint, Fashion GPS
An overall positive attitude and a desire to achieve success; delivering creative and inspired ideas on a regular basis
To apply, please send your resume to Denisse Gallegos at dgallegos@hlgrp.com.