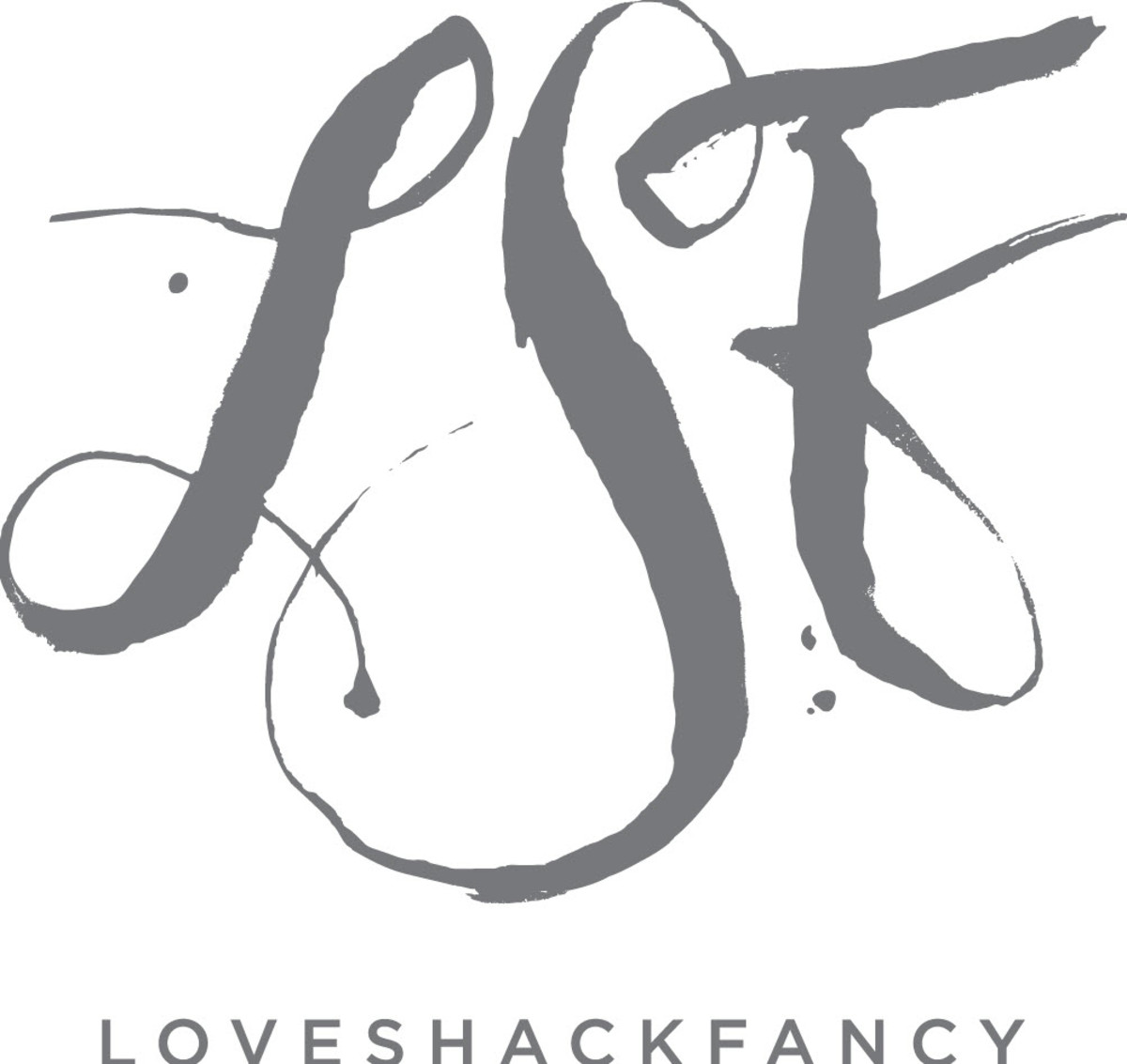 LoveShackFancy is currently seeking an Operations/Shipping Coordinator. This position will involve processing orders, customer AR, inventory updates and shipping /logistics related responsibilities, and requires a candidate who is highly organized and detail oriented.This role is relevant to apparel production and logistics; this IS NOT a PR/marketing role.
Responsibilities:
Enter new sales orders into Zedonk admin software and verify the orders match entries in JOOR software.
Perform updates, changes or cancellations on existing orders as needed
Create Pick Tickets for DC in Bergen and transmit
Follow up with DC to make sure orders ship after being released Invoice orders and update as paid
Generate ATS merchandise reports as needed Process AR & credits
Assist production with data entry, EDI process, and wholesaling/distribution stylemaster reports
E-mail order confirmations to customers outlining payment terms.
Collect pre-shipment payment details from create and send customer invoices.
Manage payment collection process to insure payment is received before cancel date.
Log in to department store vendor portals and tie trial balance to invoices sent and search for RAs and chargebacks.
Research chargeback claims and follow through to resolution.
Qualifications:
Must be resourceful and HIGHLY detail oriented
College degree and 2 years related experience required
Microsoft Office, strong Excel skills, Outlook, retail math
Must Possess Ability to effectively manage multiple projects / self-motivated
Experience with Zedonk, Joor or Bergen Logistics a plus!
TO APPLY


All internship candidates should email Amy Wright at amy@loveshackfancy.com with "Operations/Shipping Coordinator" along with a cover and a resume.