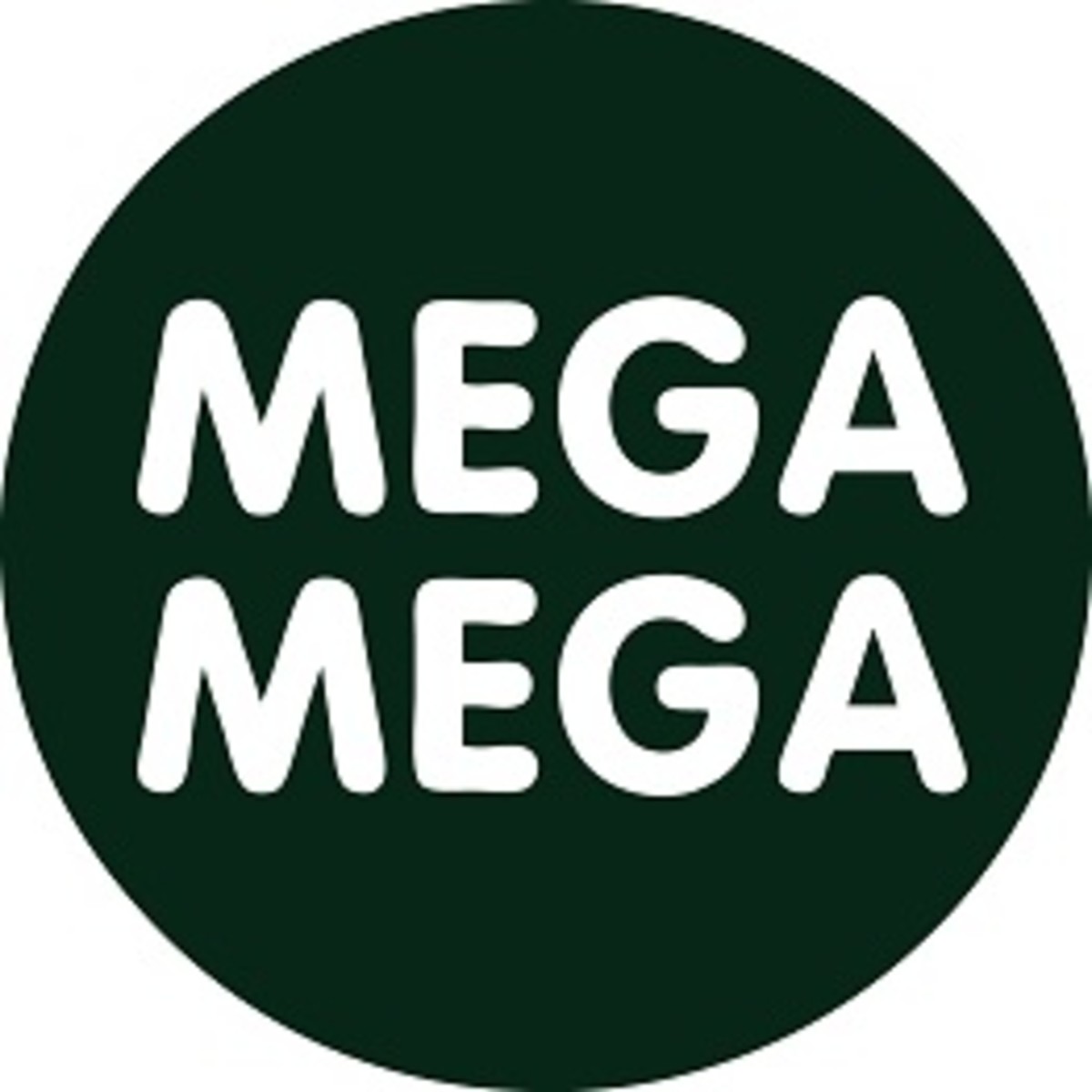 Mega Mega Projects is a multi-label Designer Jewelry and Accessories Showroom providing PR, Sales and Consulting to fashion brands. This is a great environment to experience a 360-degree view of the industry while assisting Designers, Editors, and Stylists in showroom appointments, meetings, and events. The day to day is very hands on and your enthusiasm will pay off with amazing experiences while working alongside the founders of the company and the rest of the team.
We are looking for enthusiastic, motivated, and detail-oriented PR interns.
PR Interns will work alongside the PR team to help with:
Sample trafficking
Assisting with showroom appointments
Correspondence with editors and stylists
Press clippings
Compiling reports
Maintaining showroom organization and inventory
Ensuring a fun and professional environment
Generally assisting the team
To apply, please email your resume to bridget@megamegaprojects.com.