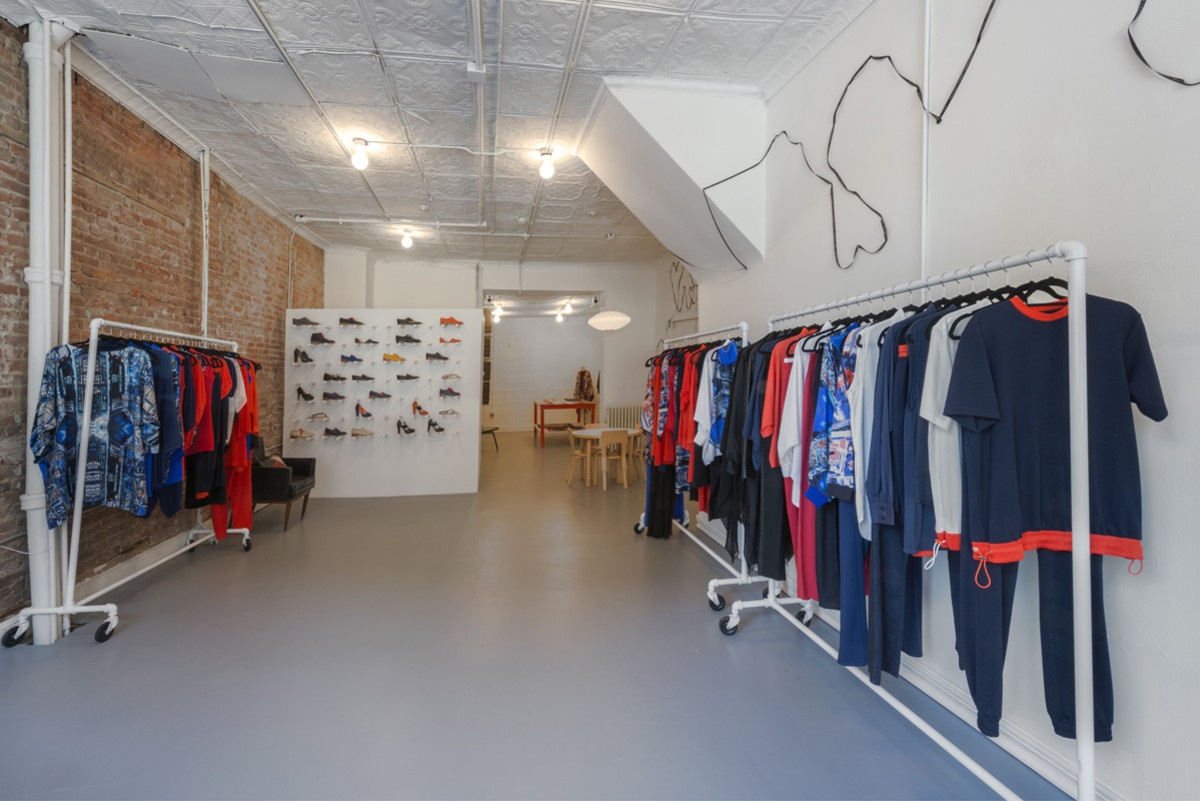 Paola Hernández internship at her Williamsburg store located at 188 Broadway, Brooklyn, NY 11211.
Paola Hernández is a fashion designer in NYC. Her collections are based on philosophical concepts. Each season she collaborates with different contemporary artists to create a unique vision for each collection.
Responsibilities will include (but are not limited to): daily sales at the store, visual merchandising, reaching out to press, scheduling appointments with buyers, following up with marketing and social media strategies, assisting with sample development, production, photo shoots, and events.
This experience offers hands-on experience with an overall view and growth.
The ideal candidate is a go-getter with a strong work ethic, responsible, organized, enthusiastic, charismatic, creative, with the ability to multi-task and the drive to grow.
The applicant should be available 3-4 days/week.
To apply, please send your resume and letter of intent to contact@paolahernandez.com.