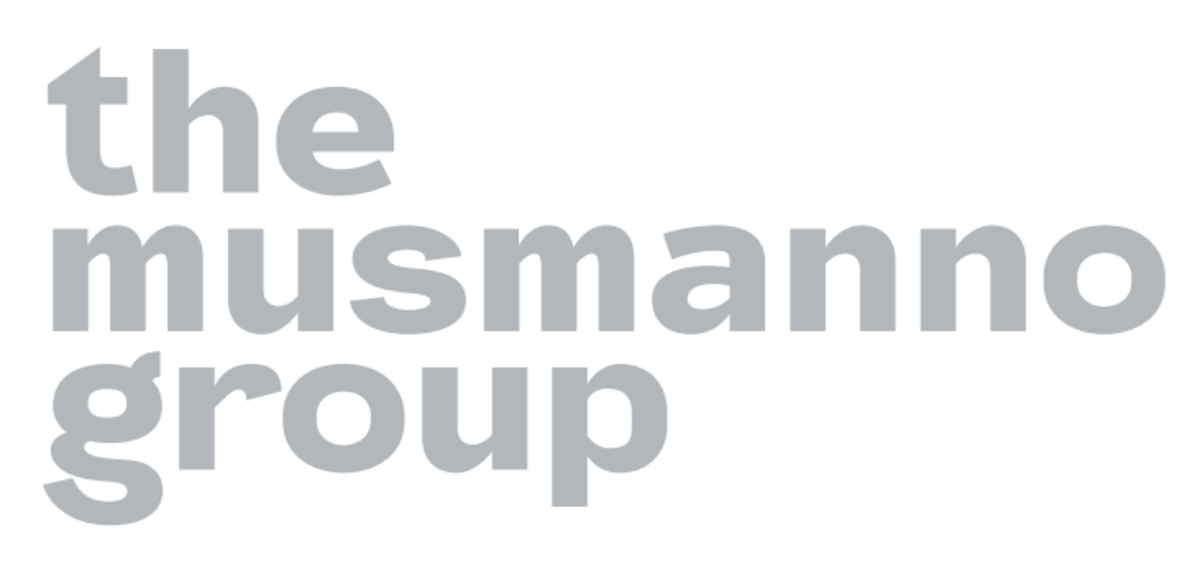 The Musmanno Group is a public relations firm that works with luxury brands across the fashion, grooming and beauty sectors. We are seeking a Social Media Coordinator to help execute social media strategy for clients.
Key Responsibilities:
Work with the Director to plan, develop and create innovative and creative media content across social media platforms in support of the brand social media strategy
Propose creative strategy in collaboration with Director
Regularly update client social media accounts using established voice and tone guides for each platform
Set up daily tasks and activity for all social media outlets
Track social media trends and competition
Create monthly analytics reports for each account
Qualifications:
1-2 years experience in a similar position in the fashion or beauty sectors
Bachelor's degree from a four-year college or university
Interest in the world at large and able to pull references and inspiration from multiple sources, platforms and disciplines
Inspired and creative
"Can-do" problem solver who always finds a solution
Excellent written and visual communication skills with emphasis on grammar and graphic design skills
Master of social media platforms including Facebook, Twitter, Instagram, YouTube, and Snapchat
Strong photography skills and experience with the Adobe Creative Suite strongly preferred
Mac proficiency and familiarity including iMac, iPad, iPhone; MS Office for Mac including Excel, Word and PowerPoint; Google office products including Gmail, Calendar and Contacts
Proactive; Strong organizational skills with the ability to prioritize and multi-task
Team player with the ability to remain flexible while working under pressure in a fast-paced, start-up environment
Experience interacting with employees and clients at all levels
Interest in and familiarity with the fashion/beauty/art industries
To Apply:

Please send resume, cover letter, and three work samples to colin@musmannogroup.com. Deadline to apply is Friday, October 16, 2015.