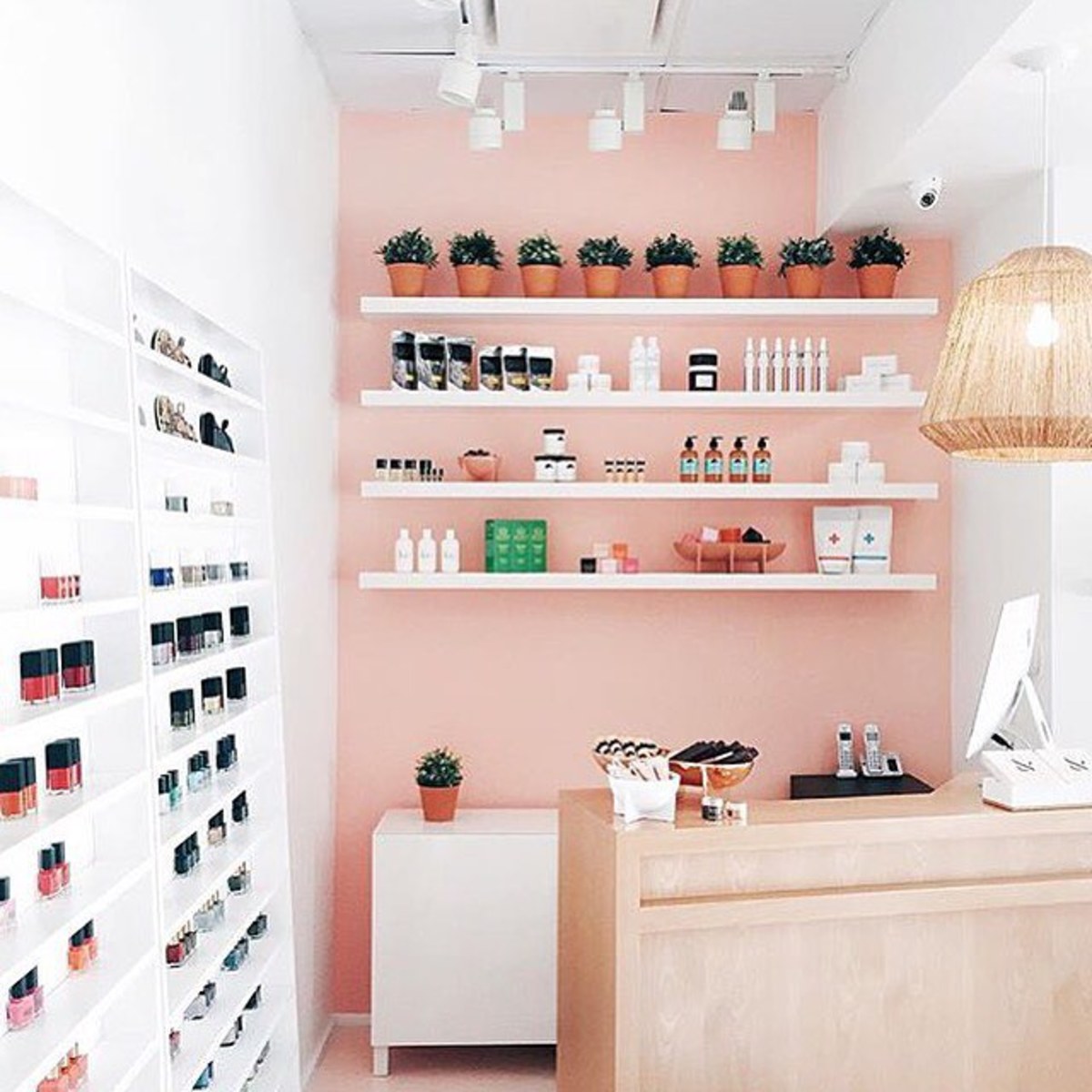 Fashionista's New York conference is just around the corner, but for those of you based on the West Coast, don't fret! Our annual Los Angeles "How to Make It in Fashion" conference will take place on Friday, Nov. 20, and we've got just as impressive a lineup of industry insiders to speak on everything from design to blogging to the business of the red carpet. 
In addition to panel conversations, we have several keynote speakers, including two remarkable beauty entrepreneurs. First up is Sarah Gibson Tuttle, founder of Olive & June, who left a career in finance to open a nail salon in Beverly Hills in 2013 that prioritizes customer service, cleanliness and, of course, pampering. She expanded to a second location in Pasadena in August. 
Also on our lineup is Wende Zomnir, chief creative officer at Urban Decay Cosmetics, who co-founded the company in 1996, when it launched with just 10 lipsticks and 12 nail polishes. Almost 20 years later, the brand's edgy DNA is a juggernaut in the industry recognized for its innovative products. L'Oréal bought the brand in 2012 for reportedly over $300 million.  
To hear Gibson Tuttle and Zomnir deliver their best advice for succeeding in the beauty industry, get your tickets to our L.A. conference right here. 
Homepage photo: Facebook/Urban Decay