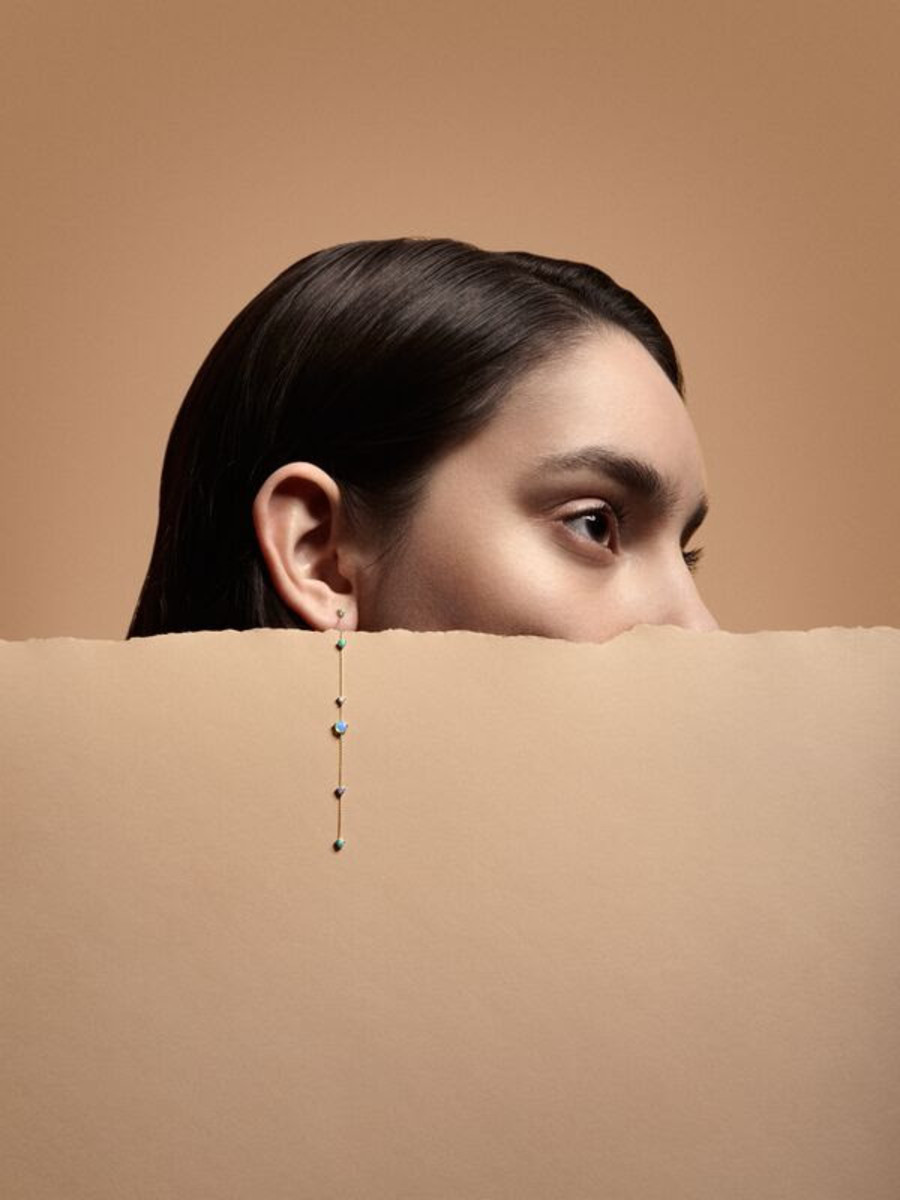 WWAKE is a contemporary jewelry brand located in Brooklyn, NY. We are a small and fast-growing company seeking a highly organized and versatile individual who is passionate about the industry. As Production Coordinator & Inventory Manager you'll oversee the day-to-day production of jewelry orders and maintain a tight inventory system.
Responsibilities:
Process, fulfill and track orders among vendors and in-house production members while ensuring the highest-quality product with efficient turn-around.
Manage all maintenance and repairs
Liaise between the operations manager, vendors, in-house production and logistics teams to ensure on-time results
Communicate immediately with vendors highlighting any deviations from planned orders such as: changes in schedule, costs, and specifications of designs
Manage and monitor inventory supply of raw materials, replenishing ahead of time with anticipation of upcoming orders and seasons
Manage and monitor product inventory for sales and sample purposes in conjunction with operations and e-commerce managers, while maintaining organized, detailed, yet easy-to-use inventory systems
Critically assess all conflicts in current inventory tracking and forecasting systems and innovate improvements in conjunction with current managerial team.
Continually innovate and improve existing systems for vendor communication and production scheduling
Assist in administrative and general team duties on a need-basis
Requirements:
A four year undergraduate degree, with relevant experience/internship
Excellent project management skills - knowledge of distribution and shipping an advantage
Quick response time, willingness to think critically about production and anticipate future chain of events.
Highly-organized, detail-oriented, pro-active, and innovative!
Proficiency with Microsoft Excel and Word
Some Quickbooks skills a plus
Excellent communication skills, ability to work well with a team
Must be an Independent worker who is eager to take on responsibilities with a personal sense of accountability
Comfortable working in an intimate, fast-paced and sometimes ambiguous work environment
This is a full-time position available for immediate hire. Compensation will be based on experience. The ideal candidate is a sharp individual who loves working with others and is eager to contribute to a fast-growing design-based company. Please see wwake.com and email your resume and cover letter with the subject line "Production Coordinator" to careers@wwake.com.