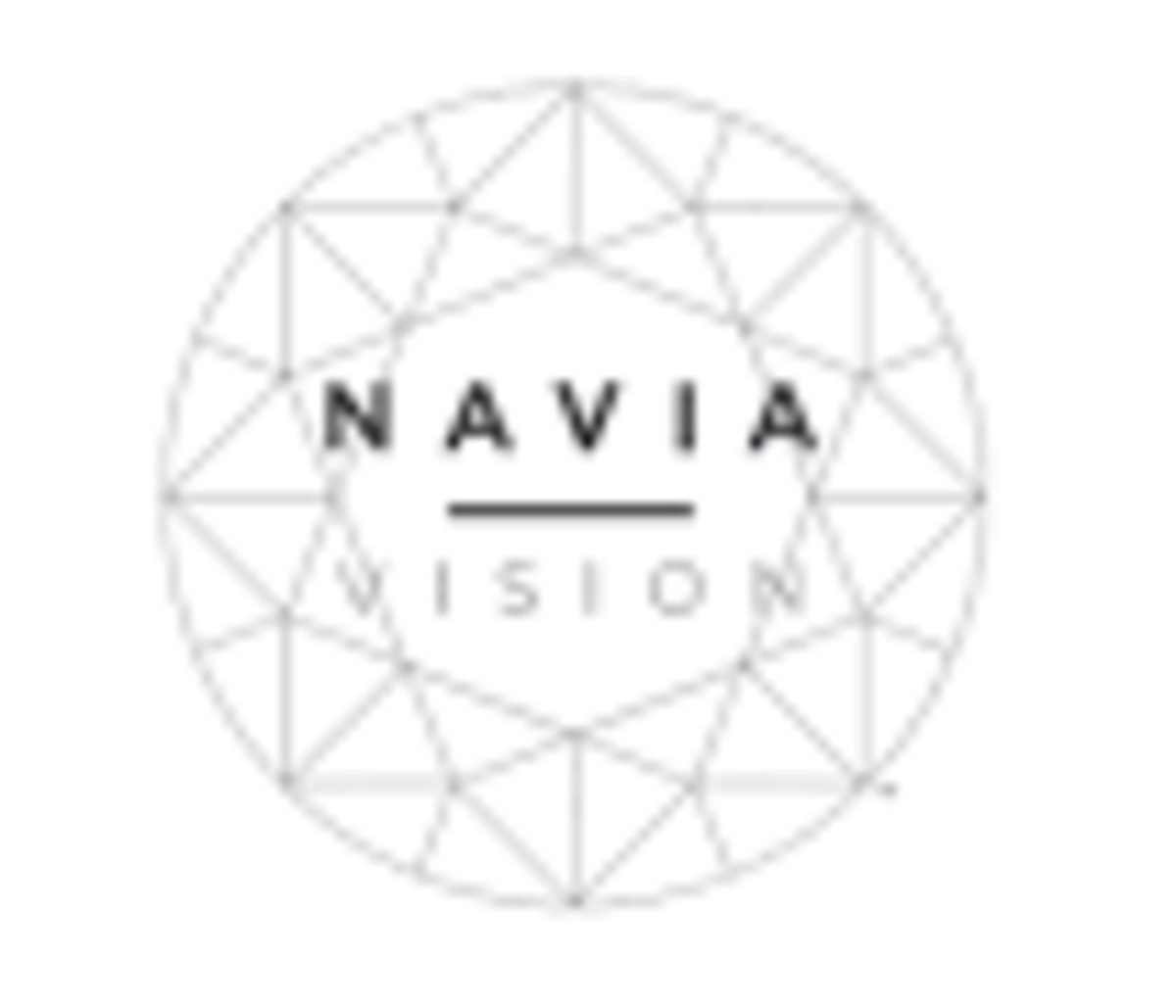 Navia Vision, Navia Vision, a creative production agency, is looking for a production intern the spring 2016 semester!
Navia Vision is a full-service boutique agency with a multidisciplinary team of creatives that handle everything from event, photo and video planning and production to music programming, location scouting, lighting design, set design and video.
Responsibilities:
Office organization and administration
Shoot location research
On set assistance
Responsibilities will vary and multiply with time
Requirements:
We are looking for hard working individuals who are action-oriented, thorough, efficient problem solvers. Strong organizational skills, a positive attitude and meticulous attention to detail are important. Experience in all Microsoft Office programs in essential. This internship is for school credit. 
Applicants are required to be either US citizens or have the necessary visa requirements to work in the US. 

Duration & Availability:
This internship is for the Spring Semester  but we would like the individual to start before the year is over to get acclimated ASAP. Must be available to come in at least 3 days a week.
Please send resume and cover letter to shiara@naviavision.com. Please 'cc' Danielle@naviavision.com.
For more information about Navia Vision and our work please visit www.naviavision.com