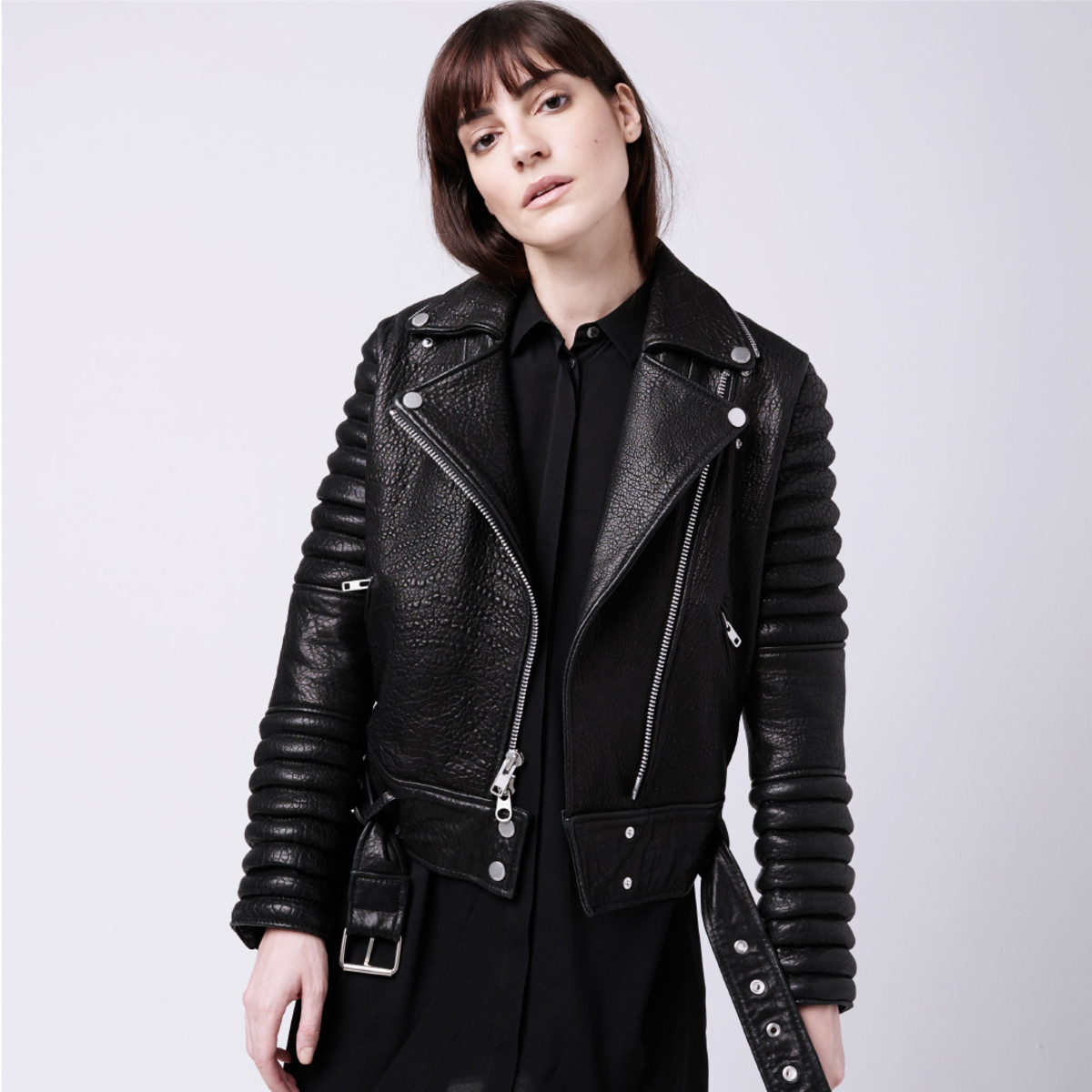 LOCATION: New York, New York
The Arrivals is an architecturally-inspired outerwear brand built on the foundation delivering quality craftsmanship and beautiful design at a fair price. We are creative outsiders with the bold and ambitious aim to completely redraft the way outerwear is conceived, designed, developed, produced, and experienced. Consider elevated, heirloom quality, covetable garments that are multi-season, must-haves without the inflated mark-up. We are inspired by creators in all genres of design, art, music, engineering and science.
JOB DESCRIPTION:
The Brand Manager is responsible for developing a multi-channel marketing strategy that delivers a consistent brand experience across all touch-points and drives customer acquisition. Working closely with the Co-Founder/Creative Director, you will lead and execute the way The Arrivals mission and story is articulated across all marketing channels. You will be responsible for balancing both brand collaboration and physical activations in line with quarterly growth targets. This role will lead initiatives to grow the business by creatively finding on brand opportunities to grow our reach and exposure.
RESPONSIBILITIES:
Set the marketing and communications strategy for the brand across all touch-points.
Define budget, priorities, KPIs and develop the execution plan.
Develop and execute unique marketing campaigns tied to new product releases and key seasonal/industry activities and initiatives.
Establish marketing content production process and workflow across all channels.
Measure and analyze the impact of marketing campaigns across all channels and identify key optimization tactics.
Identify unique marketing activation opportunities that drive brand awareness and increase The Arrivals share-of-voice in the Fashion ecommerce space.
Execute all areas of content generation and production across all channels.
JOB QUALIFICATIONS:
Bachelor's degree (advertising, marketing or related field) or related work experience
3+ years Marketing Experience.
Fluency in digital marketing strategy, with a deep knowledge of roles of key marketing channels and platform best practices.
Data-driven marketer with demonstrated ability to deliver meaningful results.
Excellent strategic marketing ideation and execution skills.
Enthusiastic problem solver and collaborative team player who thrives in a fast-paced lean environment.
Actively use and understand the following in current role: Google AdWords, Google Analytics, SEO, SEM, A/B testing, PPC, and CTR.
BONUS QUALIFICATIONS:
Strong graphic design abilities: Adobe Photoshop, Illustrator, InDesign.
Strong copywriting background.
Experience in creative industries including arts, music, fashion, design
Network of potential collaboration partners
To apply, please send your resume to careers@thearrivals.com, subject line "Brand Manager".
JOIN THE MOVEMENT:

TheArrivals.com
Instagram.com/TheArrivalsNYC
Facebook.com/TheArrivalsNYC
Pinterest.com/TheArrivalsNYC
Twitter.com/TheArrivalsNYC
TheArrivalsNYC.Tumblr.com