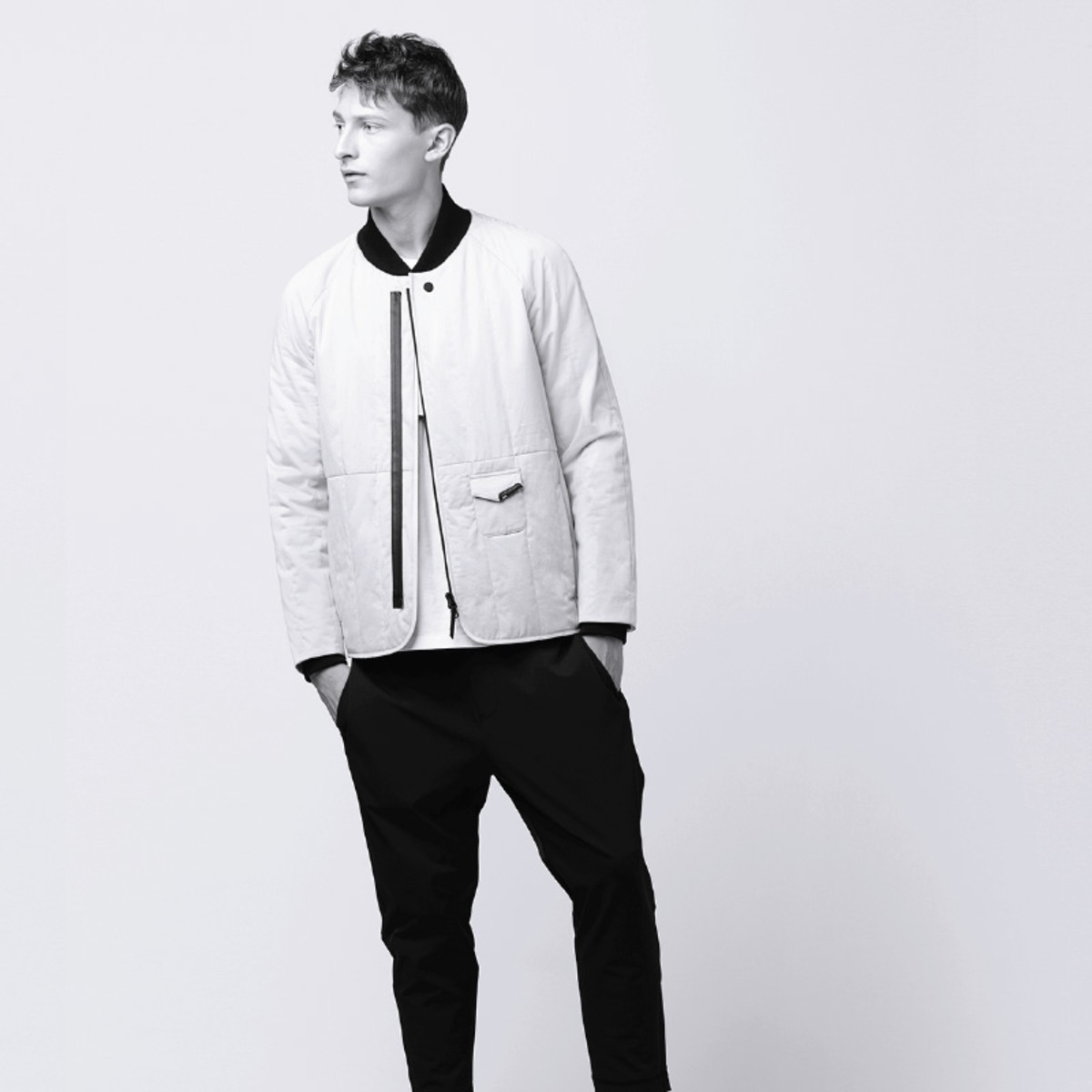 LOCATION: New York, New York
The Arrivals is an architecturally-inspired outerwear brand built on the foundation delivering quality craftsmanship and beautiful design at a fair price. We are creative outsiders with the bold and ambitious aim to completely redraft the way outerwear is conceived, designed, developed, produced, and experienced. Consider elevated, heirloom quality, covetable garments that are multi-season, must-haves without the inflated mark-up. We are inspired by creators in all genres of design, art, music, engineering and science.
THE ROLE
We are a growing team seeking intelligent, optimistic, solution oriented Operations and Customer Experience individuals to be our first point of contact with our customers. Whether through phone, email, social media, or in new formats we haven't thought of yet you will not only help grow the business through solving customer issues but also preventing them. 
Our ideal candidate is a scrappy entrepreneur at heart and here is what we need:
Adaptability through growing and evolving business and team needs.
Act as a brand ambassador and partner with operations, creative, tech, and product design teams.
Identify solutions to prevent the customer's pain points and recognize trends.
Confidence in organizing and structuring processes that allow for the business to receive and ship orders for an aggressively growing business.
The Need
Excellent communication and organizational skills; empathy is a must
Autonomous and resourceful with a confidence in computer skills and trend gathering
Potential and interest to grow in leadership roles in and outside of customer experience
Comfort with in person customer sales, data analysis, and shipping logistics
Bonus: Experience working in retail for a leading fashion brand
Located in NYC or the Metro area with 0-3 years of experience
Please send you resume and a short cover letter to careers@thearrivals.com & also tell us how you would handle the following situations/conversations. (*Hint - what is the customer really telling you about their experience).
The Arrivals: On your first day of work at The Arrivals what would your entrance theme song to be?
Customer: "I am stuck on which size I should get of the Rainier (asked over the telephone or email)."
Customer: "I haven't heard of The Arrivals, what are they like? Is there a style you think I'd enjoy?"
JOIN THE MOVEMENT:

TheArrivals.com
Instagram.com/TheArrivalsNYC
Facebook.com/TheArrivalsNYC
Pinterest.com/TheArrivalsNYC
Twitter.com/TheArrivalsNYC
TheArrivalsNYC.Tumblr.com
Images courtesy of The Arrivals