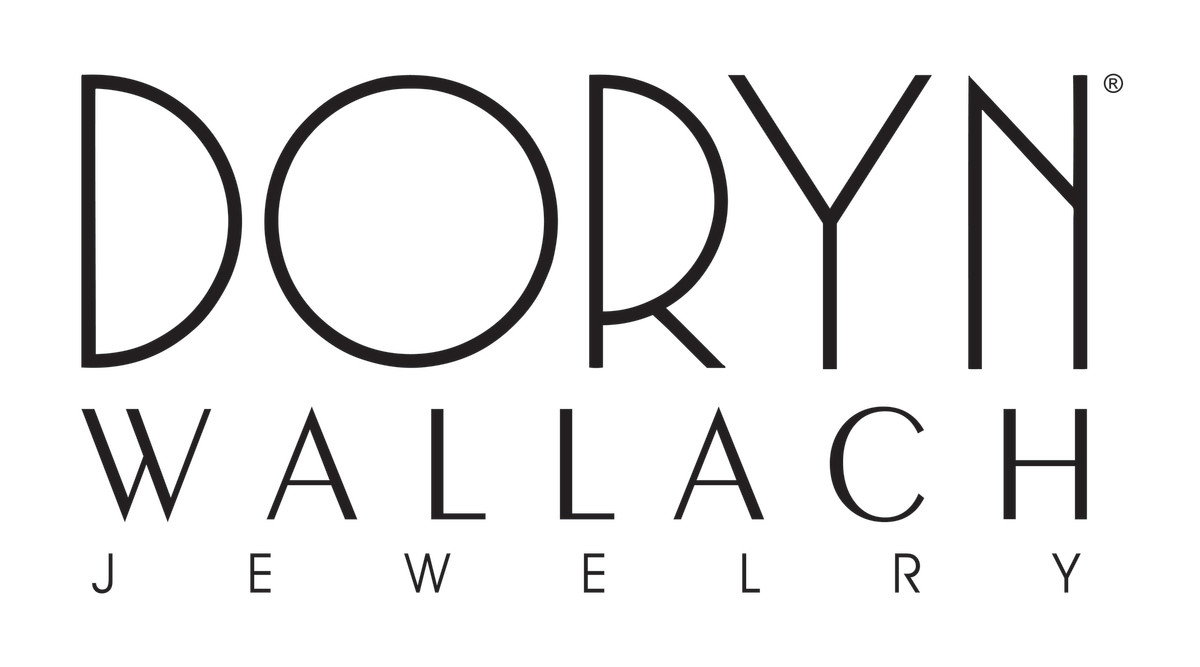 Doryn Wallach Jewelry is seeking a Head of Sales to establish relationships with retailers and e-commerce platforms. We are looking for someone with an excellent work ethic who is driven, enthusiastic, organized, social media-savvy, self-motivated and eager to grow with a new company.
Company Overview:
Doryn Wallach Jewelry features Art Deco-inspired designs in satin finish 18 karat gold, featuring white and black diamonds, black onyx, turquoise and other gems. Doryn's interior design background lends a stylized aesthetic to her jewels, showcasing her love for Art Deco & Hollywood Regency design, vintage accessories and a bygone era of glamour. When designing she relies heavily on pronounced shapes, texture and the use of negative space. Targeting today's stylish woman, DWJ's look is classic, but at the same time contemporary.
Desired Skills:
Bachelor's degree 
5 – 7 years experience; Experience working with fine jewelry preferable. 
Computer Skills: proficiency in Microsoft Word and Excel, PowerPoint, Instagram, Facebook, Twitter and LinkedIn. 
We are a new company and the right candidate must be willing and able to help with other aspects of the business from time-to-time.
Responsibilities Include:
Must have relationships with fine jewelry retail stores and e-commerce sites, and be able to provide outreach.
Must be able to set and achieve sales projections and goals
Comfortable working digitally—and integrate social media platforms into sales strategies, among other ideas.
Looking for someone to think outside the box and help come up with strategy and ideas.
Must have a valid driver's license and be able to travel at least 30% of the time.
Must be able to attend trunk shows and trade shows around the country.
Resourceful.

To apply, please send your resume to dorynwallachjewelry@gmail.com.