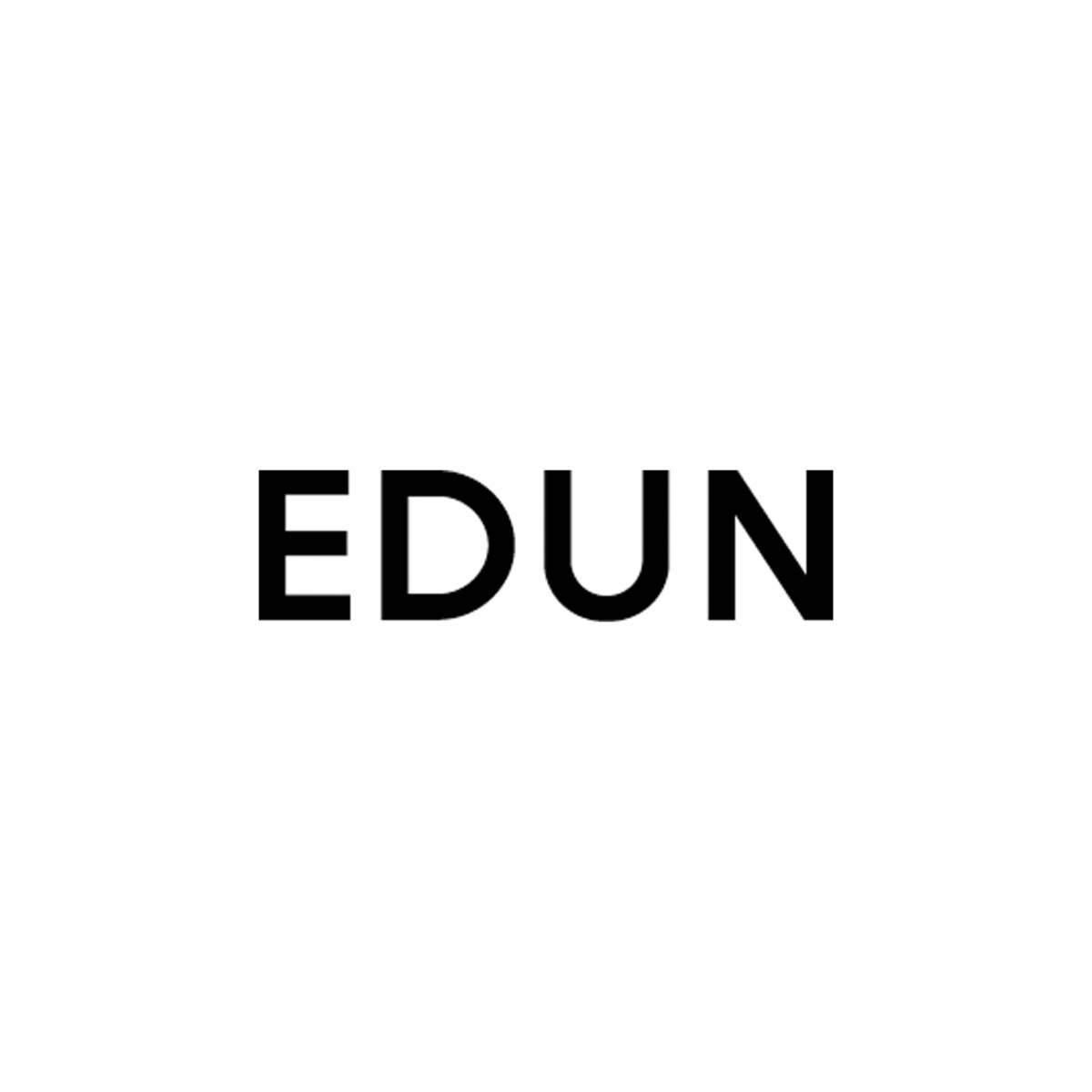 EDUN is a global designer fashion brand based in New York, part of the LVMH Group.
Danielle Sherman, EDUN's Creative Director, develops the unique brand esthetic while following the company mission of promoting trade in Africa by sourcing production throughout the continent. The collection includes a range of ready-to-wear, jewelry and accessories, distributed in a strong network of international stores. 
EDUN is seeking a proactive and motivated intern to work amongst the marketing/communications team. 
The role includes but is not limited to: 
General tasks in the lead up to our show at NYFW 
Sample trafficking 
Maintaining sample closet 
Organizing of press clippings and press books 
Assisting with EDUN's Social Media platforms 
Requirements:
Candidate must be skilled in MS Office, Powerpoint, Excel 
Adobe Creative Suite skills, especially Photoshop and Illustrator, are a bonus. 
Starting middle of January. The end date is flexible.  3-5 days per week.
Must be eligible for college credit.  
Please send cover letter and resume to pr@edun.com, with 'Marketing Intern' as the subject line. 
Include the following information: 
Availability for interview 
Available start and end date