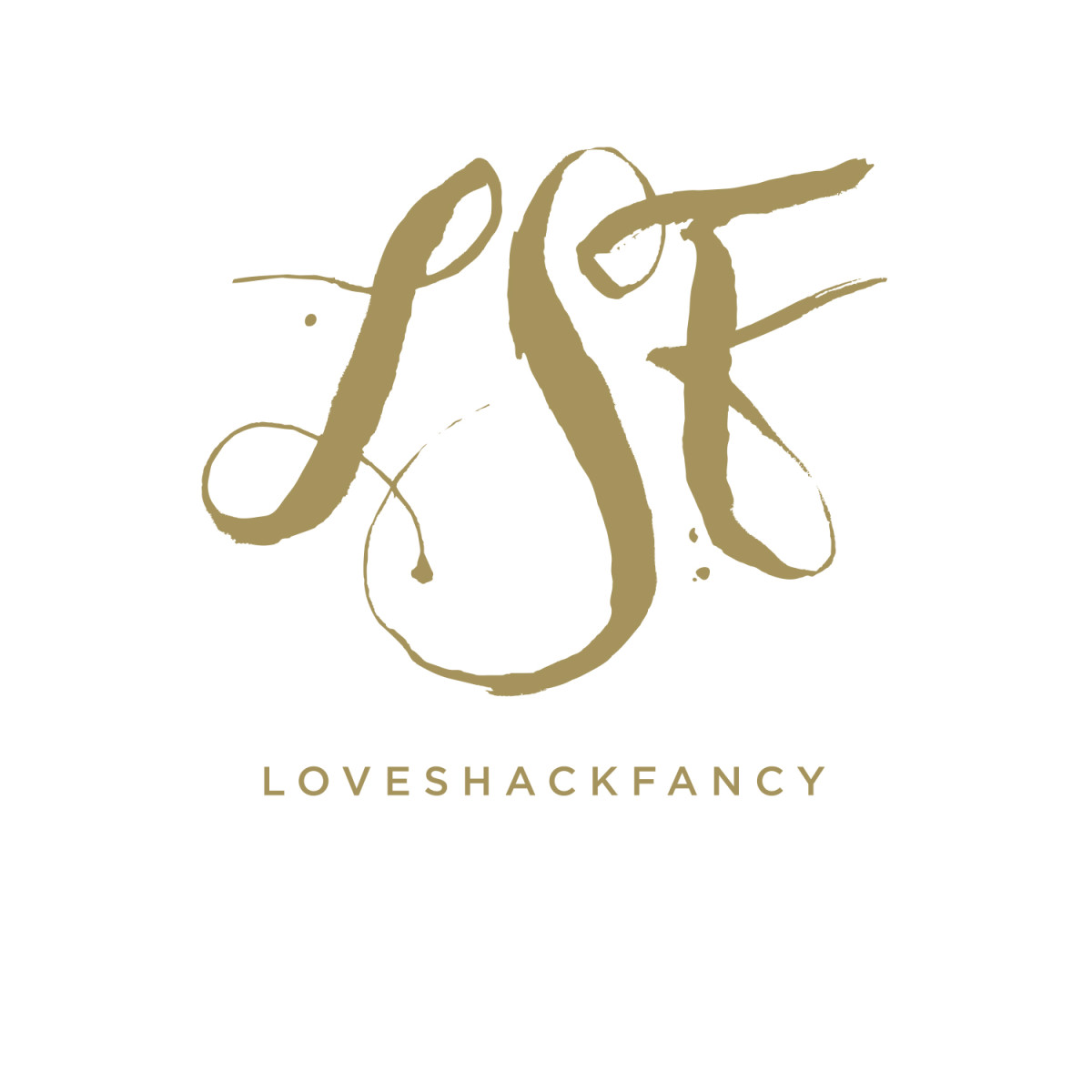 LoveShackFancy is a bohemian inspired women's fashion line forming the ultimate travel wardrobe.
We're looking for a web and graphic design intern to join our team.
You're required to work 2-3 days a week (we know students will be busy) and priority will be given to currently enrolled college students. ‪All interns must bring their own laptop.
Responsibilities for web and graphic design interns include:
Designing various sales and promotional materials (from event invitations, newsletters and mood boards to line sheets)
Creating blog and look book layouts
Assisting in the development and design of our websites and instagram
Researching new website templates, plug-ins, etc. and implementing them
Researching and developing content plans for social media
Helping out at events
Requirements:
Knowledge of Photoshop, InDesign, Illustrator and Squarespace are a must.
Knowledge of Dreamweaver is a bonus but not necessary.
Worthy to note:
Interns are expected to be enthusiastic and self-motivated.
This is an UNPAID internship however we provide lunch and transportation.
We are an equal opportunity employer.
You will be working closely with marketing team and senior designer
This is a hands-on positions and you'll be doing much, much more than getting coffee.
You will be treated as a member of the staff and expected to act professionally.
To apply, send your resume, samples of your work and a link to your site if you have one.

Contact: laura@loveshackfancy.com