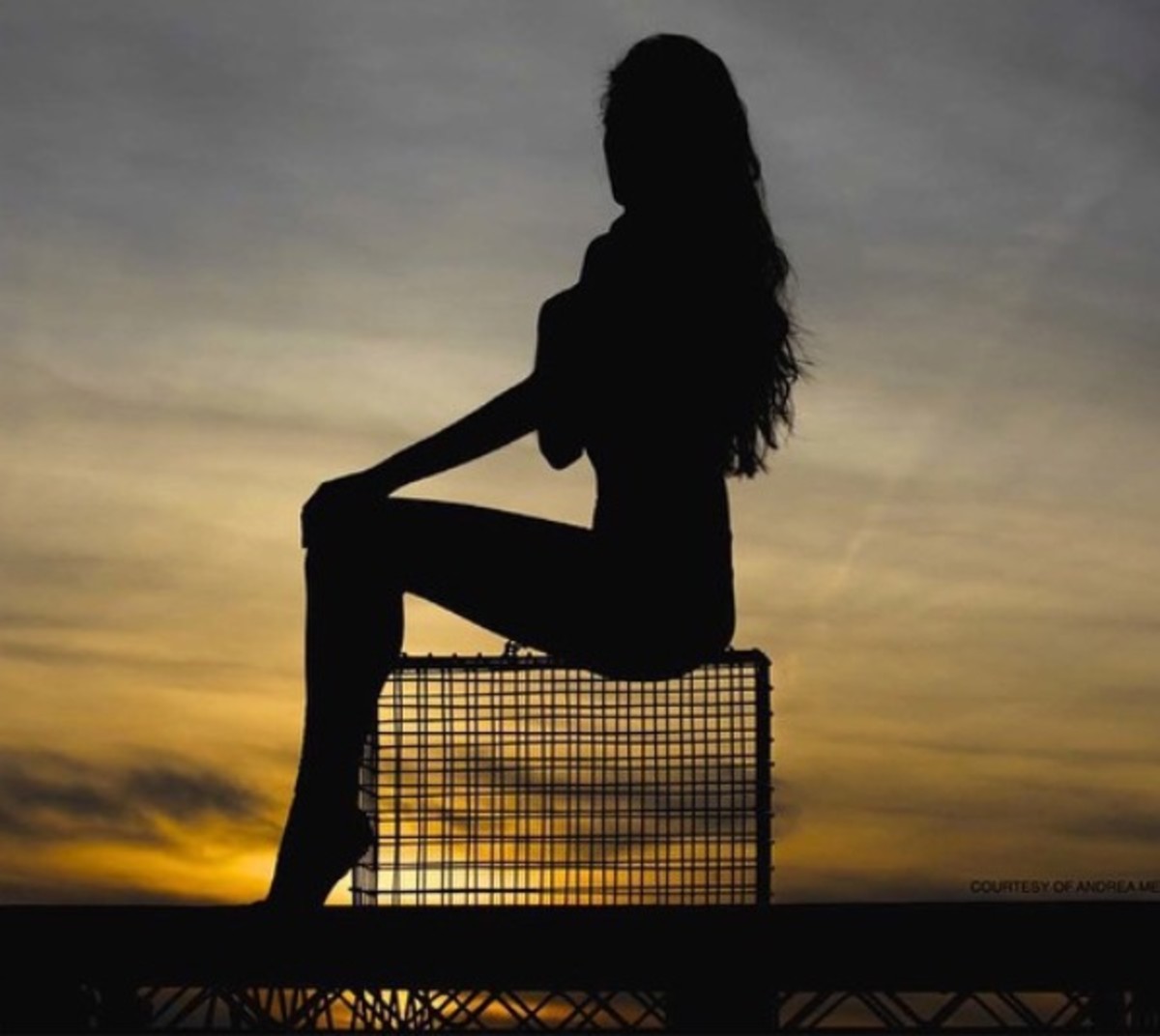 LuxCartel is seeking a junior coordinator in their PR Division.
LuxCartel is an incubator for emerging designers that offers customized brand development, allowing its specially selected clientele to devote more of their precious time to the creative process. LuxCartel's services include: press, sales, consulting, management, logistics, production oversee, collaborative projects, and promotional events.
Tasks
Coordination of editorial sample requests: preparing loans, coordinating pick-ups, occasional deliveries and pick-ups
Monitoring of press coverage in traditional media as well as celebrity placements
Clipping and logging all press placements
Logging all credit requests
Handling showroom appointments with stylists and editors
Maintaining and organizing showroom and presentation of samples
Managing contact data base using Fashion GPS
Requirements
Strong anticipation skills; proactive and forward thinking
Excellent communication skills. Able to interact at all levels with stylists and editors
Deadline/task orientated with a great sense of urgency
Proactive, requiring little direction, takes responsibility
Detail orientated, organized and structured
Strong Follow-up skills
Skilled with Microsoft Office (Word, Excel, Outlook & PowerPoint), experience with Fashion GPS preferred
Minimum internship experience in the fashion industry required
To apply, please send your resume and cover letter to info@luxcartel.com.