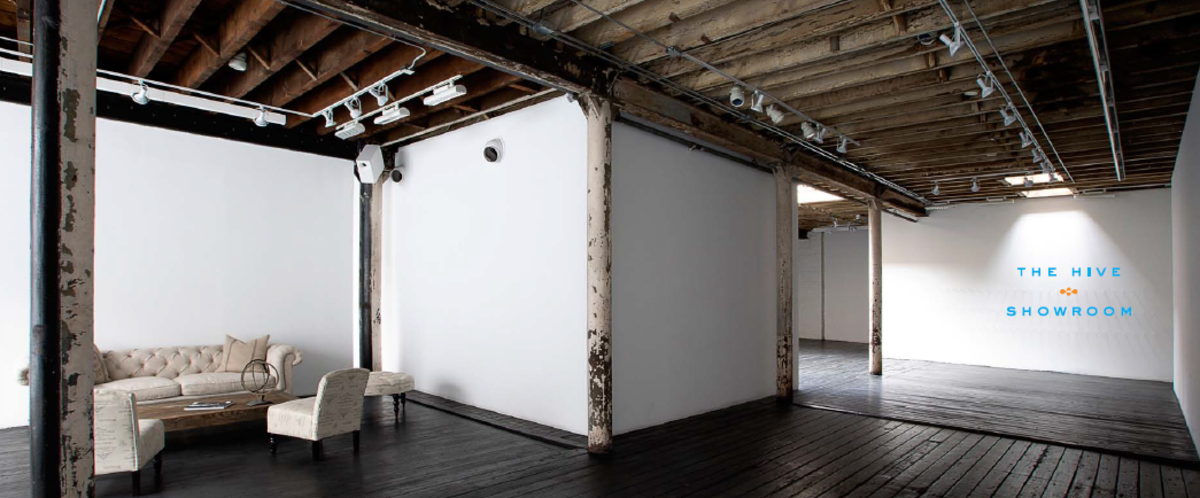 The Hive Showroom, one of the leading multi-line showrooms is looking for a Sales Exec for the Women`s division. S.E. need know the business side of the fashion industry, including but not limited to clients personal relationship at dept store, specialty and Omni channel level.
Responsibilities:
a) create strategies and target list according to brand positioning
b) develop and maintain working relationships with store accounts / buyers in North America, and internationally, including Omni channel, department stores, online retailers, specialty chains, and specialty stores, boutiques.
Review past sales - create Budget by brand and work creatively and proactively in increasing business growth
Project on sales, plan and discuss budget with Management.
 Travel, if any, to runway and trade shows and market preparation (i.e. sample shipments, line sheet preparation, supplies, calendar, and appointments).
Develop and maintain assigned store business and customer relations manage orders/reorders and general administration, monitor deliveries
Post-market follow up (initiate and check new client set up and credit check, check order entry).
Research, assess, and contact potential accounts and territories both in the US and/or abroad
Support in back office activities.
Must have previous experience working in a men`s showroom or fashion house.
Requirements:
Proficiency in MS OFFICE and have excellent organizational and communication skills.
Must have strong problem solving skills and be very resourceful
Must have a positive attitude at all times and be a proven team leader
Must be hard working
Season`s minimum commitment preferred – fully available applicant
Please include your resume and a cover letter to hr@thehiveshowroom.com indicating your availability and how you believe you will be the best fit for this position. Include your last or current salary level. Please don't send us an email without including all these details.