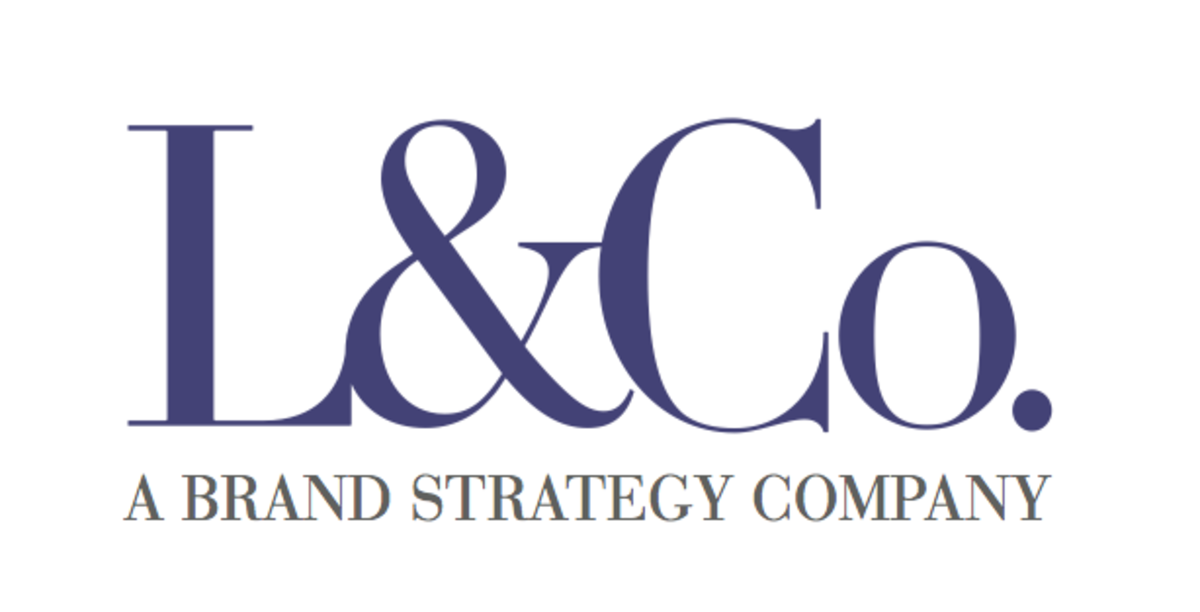 Lividini & Co. is an agency specializing in retail strategy, brand development and engagement marketing. Our clients are primarily fashion and lifestyle brands and retailers. Our areas of expertise include retailing, digital & social marketing, emotional branding, and influencer engagement. We craft compelling business, marketing, and communications solutions that bring our client's brands to life, and our customized programs influence purchase behavior and enhance brand affection.
Position: We are seeking talented pr/marketing interns for Summer 2016 to help our teams with day-to-day tasks and responsibilities. Our clients include ED by Ellen, Monica Rich Kosann, Hartmann Luggage, Chloe + Isabel, MCM, Vera Bradley and more!
Responsibilities Include:
Monitoring and clipping client placement/coverage in print and online outlets
Assisting with product giftings/mailings
Attending regular client meetings and contributing ideas as well as taking notes
Maintaining calendar and appointments
Assist in execution of special events
Participating in internal and brainstorm meetings
Brainstorm pitch angles and ideas for special events for clients
Assist in drafting pitches and media alerts for events/initiatives
Pull targeted press lists together for outreach
Keep abreast of industry trends
Assist with general office/team organization
Light administrative duties including front desk management, answering phones, and assisting with office meetings
Start Date: Mid May
End Date: Mid August
Days Needed: Ideally 3-5 days/week, 9AM-6PM

Location: Midtown Manhattan

Compensation: Stipend upon completion of internship

Please send resumes to alyssab@lividini.com for consideration.