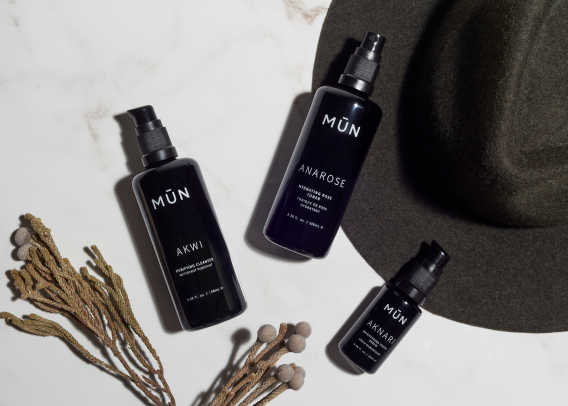 MUN simplifies beauty through innovation, creating extraordinarily pure and effective products that redefine their categories. Our minimalist approach to natural skin care relies on healing botanicals, produced and sourced with integrity. Grown under pristine conditions that protect the soil's complex ecosystem, they provide a greater volume of rich nutrients and potent bioactives. Our balanced formulas, free of unnecessary additives, reduce sensitivities and deliver results. Working in synergy, our products nurture, balance and brighten all skin types for radiant vitality at every age. 
We are looking for a beauty addict slash social media superstar to assist with our content marketing, influencer and community engagement efforts. If you have a genuine interest in social media and the fast growing green beauty sector this is an unparalleled opportunity to learn all of the ins and outs directly from our Director of Communications.
Responsibilities include assisting on the following:
Blog content from ideation to promotion
Social Media content creation and curation
Community engagement and mediation 
Influencer seeding and collaborations
Track and organize press clippings
Prep for and attend trade shows and events
New York residents only please. School credit available. The role could lead to a part/full time paid position for the right candidate.

To apply, please send your resume and cover letter to kat@munskin.com.