Moda Operandi Raises Another $60 Million
The online trunk show startup is gearing up for big growth, including a revamped version of its site launching this spring.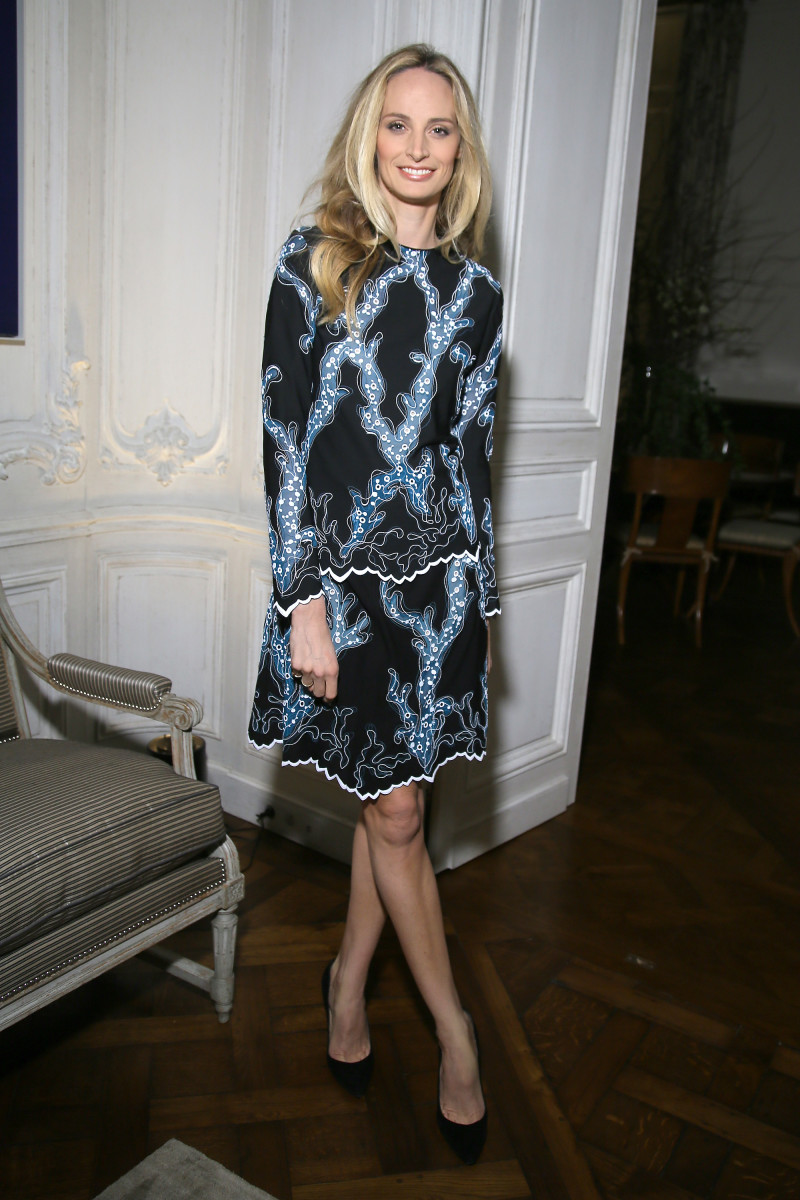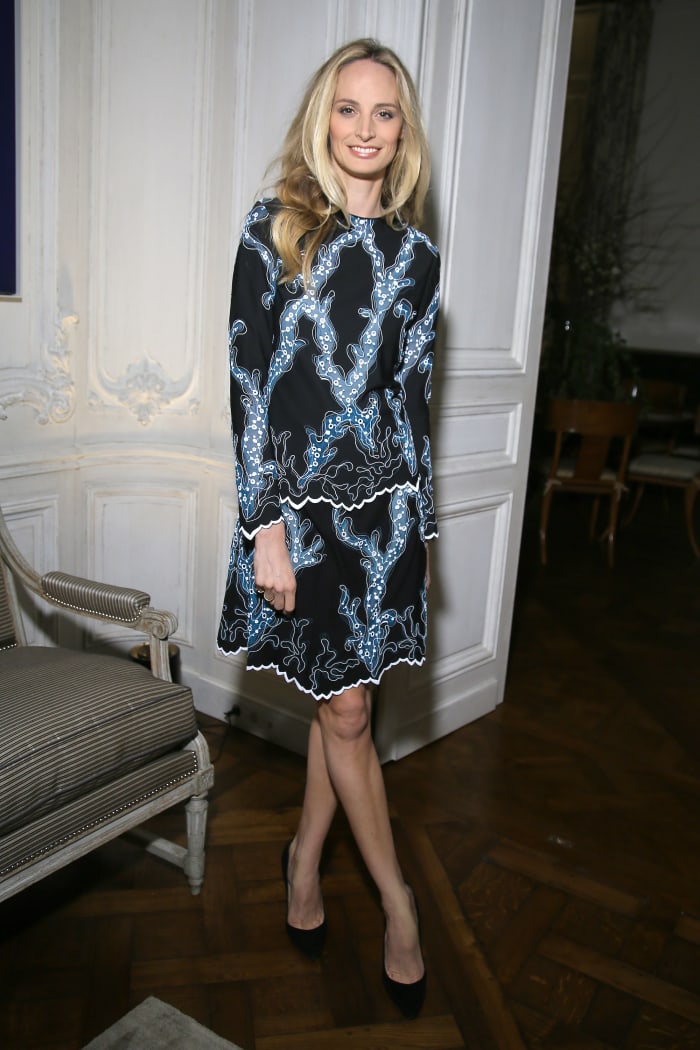 After over four years in business, Moda Operandi is still grinding its way to the top of the online luxury retail heap. On Friday morning the company announced that it has raised $60 million in venture financing to help it get there. It's Moda's fifth funding round to date and brings its total backing to more than $130 million.
Fidelity, Future Fund, Advance Publications Inc. (Condé Nast's parent company) and New Enterprise Associates all got on board for the financing round.
The cash will in part go toward overhauling Moda's website, a new version of which will likely go live in April. A rep for the company declined to give any details on what that revamp entails, but expect added functionality.
Update: A previous version of this article stated that RRE Ventures and LVMH participated in the round. They are current shareholders in the company but did not participate in the Series E.