The 10 Biggest Stories in Fashion This Week
Your one-stop shop for all fashion-related news this week.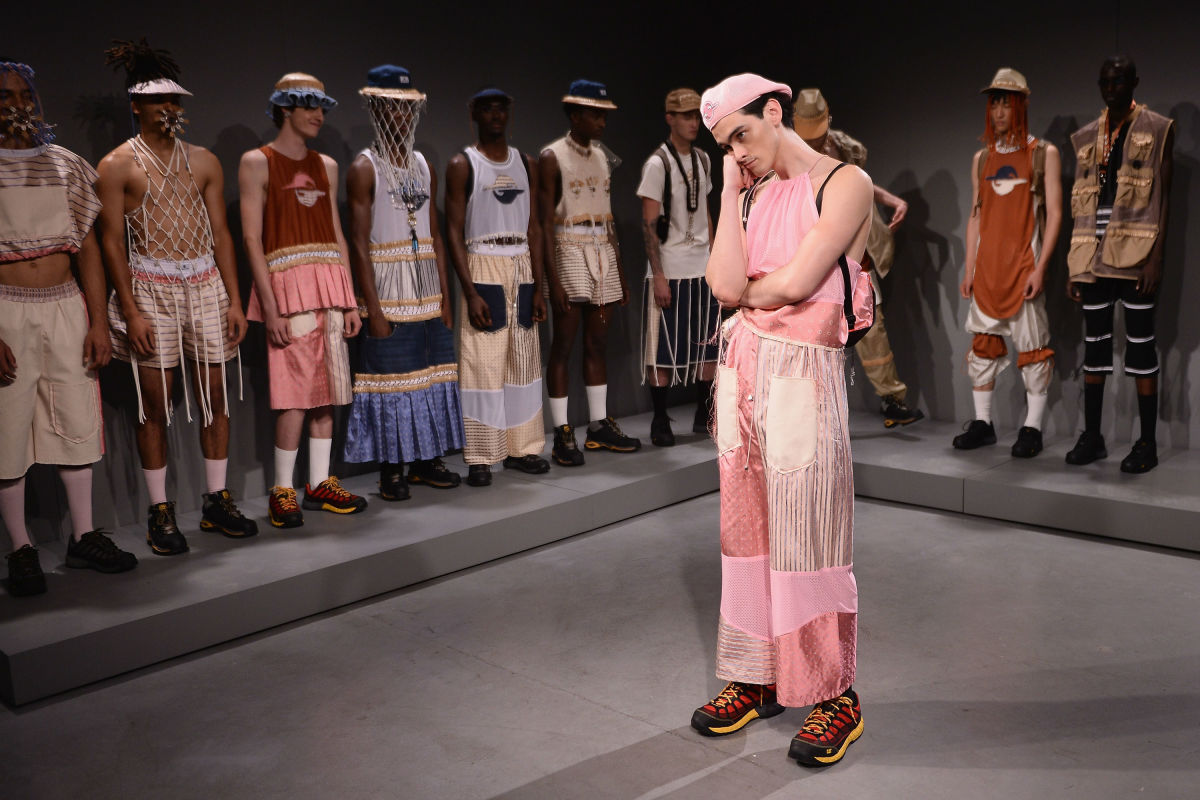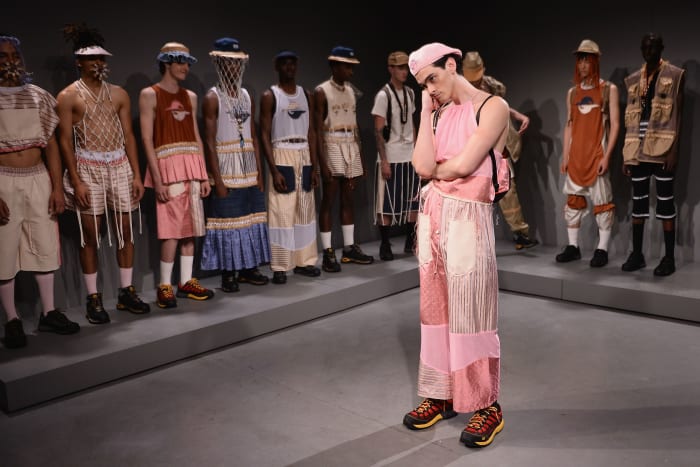 NEWS
Rebound: Rebekka Bay, after being sacked by Gap back in January, has landed on her feet. The Danish designer was appointed the head of product and design at the buzzy startup Everlane. Though Everlane is based in San Francisco, Bay and her team will work out of New York City. 
New hire: Michelle Copelman was hired as the design director of Solid & Striped, a new role for the brand. As the brand plans to roll out a full lifestyle range, Copelman will supervise both the women's and men's design departments. Prior to this appointment, Copelman was a designer for J.Crew and Crewcuts.
Oh, snap: After Marc Jacobs posted Nicole Kidman's August cover of Vogue on Instagram, there was no shortage of comments regarding her seemingly altered visage. Marc Jacobs weighed in and summarily silenced the haters. 
Expansion: Kate Spade is aiming to position itself as a veritable lifestyle brand, announcing the launch of yoga apparel, sleepwear, a juniors line, kitchen accessories, bedding, furniture and rugs. What aren't they doing now?
Tinker Tailor Tanks: Tinker Tailor, launched by Moda Operandi co-founder Aslaug Magnusdottir, is shuttering after less than a year in operation. The company allowed consumers to buy customized designs from established design houses.
FURTHER READING
Industry leader: Fashionista profiles Brian Phillips, founder of PR firm Black Frame and creative agency Framework. Phillips brings a singular and sometimes unorthodox point-of-view when working with his clients, who include Rodarte, Opening Ceremony and Dior Homme.
Call him sir: Learn how Sir John worked his way from the MAC sales counter in Soho to making up the faces of Beyoncé, Joan Smalls and Naomi Campbell. Oh, and he has some advice for for you budding makeup artists out there.
Innovation: Recent graduate of Shenkar College of Design Danit Peleg printed her entire graduate collection from home using new 3-D printing technology. Learn about her design process and see the results for yourself. 
Inauguration: The consensus is that the inaugural New York Fashion Week: Men's was a success and, in general, calmer than its women's counterpart. Here's roundup of our other thoughts on last week's menswear event. 
Backstory: We love costume designers here at Fashionista. We've already chatted with Jenn Rogien of "Orange Is the New Black" and "Girls" and Salvador Pérez of "Pitch Perfect." This week, we talked to Amanda Needham, costume designer for cult hit "Portlandia."