Cynthia Rowley Is Hiring An In-House Public Relations Assistant In NYC
Cynthia Rowley is hiring an in-house Public Relations Assistant to report to the PR Director. Prior public relations experience and knowledge of Cision / Fashion GPS is a plus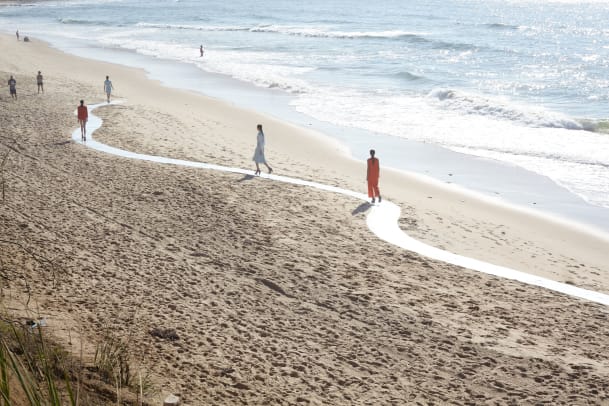 Cynthia Rowley is hiring an in-house Public Relations Assistant to report to the PR Director.
Candidate must be:
Hardworking, enthusiastic, and willing to learn
Comfortable working in a fast-paced environment
Organized and possess an attention to detail
Familiar with all Microsoft Office and general administrative platforms
Possess strong written and verbal skills
(Prior public relations experience and knowledge of Cision / Fashion GPS is a plus)
Responsibilities include but are not limited to:
Management of internal tools and media library
Media list maintenance
Showroom and inventory management
Sample trafficking
Pitch calendar development
Short- and long-lead pitching
Gifting and mailer execution
Press tracking and clipping
Monthly reporting
Event support
To apply, please email a resume and any portfolio materials to Lauren Junge at ljunge@cynthiarowley.com. 
Images courtesy of Cynthia Rowley.