9 Models Tell Us About the Worst Dates They've Ever Been On
Happy Valentine's Day!
Contrary to what the public may assume, models experience the general unpleasantness that comes with everyday life... like everyone else in the world. With today being Valentine's Day, we asked nine models about the worst dates they've ever been on. While some of the genetically blessed folks we spoke to backstage kept mum about their romantic mishaps, those in our roundup happily scrolled through their memories just for us. Thanks, guys!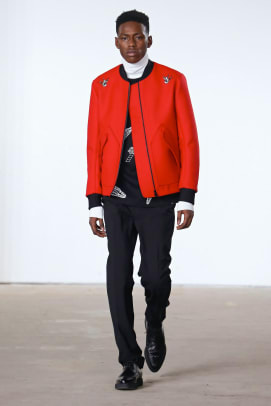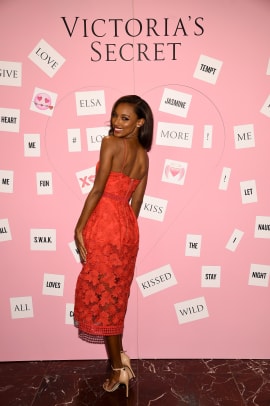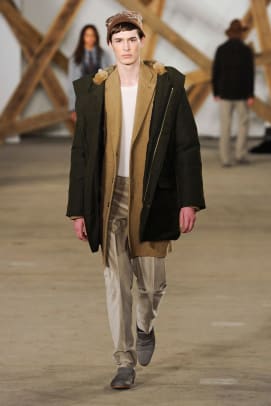 Additional reporting by Eliza Brooke.
Want the latest fashion industry news first? Sign up for our daily newsletter.