'Fashionista' Editors Pick the 30 Best Red Carpet Looks of Awards Season
The gowns, capes and jumpsuits that stole our hearts from the Golden Globes to the Oscars.
After a long, strenuous Hollywood winter filled with more spray tans, body tape and bottles of hairspray than we could imagine, we've crossed the finish line. And as far as red carpet antics go, the past two months have not disappointed. Just think: the 2016 awards season has brought us Alicia Vikander's game-changing Louis Vuitton contract! Taylor Swift's Anna Wintour haircut! Alessandro Michele's Oscars debut! Shall we go on? (We won't, but just know, for our sake, that we could.)
As is the case at the end of every journey, we've allowed ourselves to grow nostalgic over the past seven weeks — late, caffeine-fueled nights spent hunched over laptops and all. We've seen quite a few A-plus styles this year that we won't soon forget, from the Golden Globes to the Oscars and every black-tie event in between. To celebrate, the Fashionista team selected its 30 favorite red carpet looks from awards season, all of which we've laid out for you in chronological order. For that, click through the gallery below. See you back here for the Emmys in September!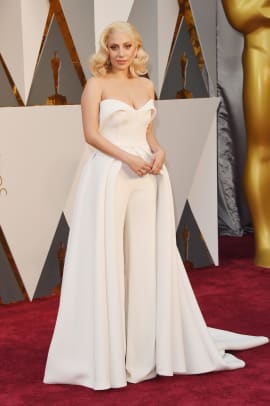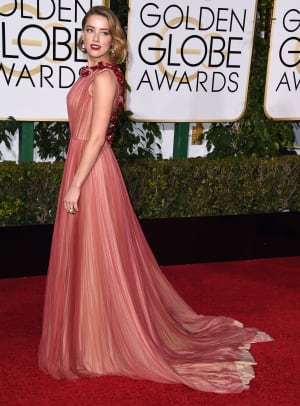 Never miss the latest fashion industry news. Sign up for the Fashionista daily newsletter.