Our Top 20 Street Style Looks From Paris
The cream of the crop from a jam-packed fashion week.
It's all over, folks! After what feels like an infinite stream of envy-inducing street style from across the globe, we are topping off our coverage of the fashion outside of the fall 2016 shows with our top 20 looks from Paris. From shearling jackets to capes and Miu Miu boots to Chanel bags, there were some throughways among our favorites, but each managed to stand out in the sea of Vetements and Gucci (not that those designers disqualified entry to this list) through surprising and inventive pairings. 
See the cream of the Paris street style crop in the gallery below, and check out the rest of our month-long street style coverage for more memorable looks to hold you over until September. Until next time!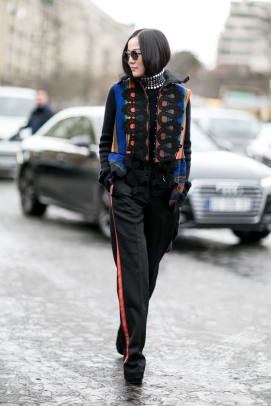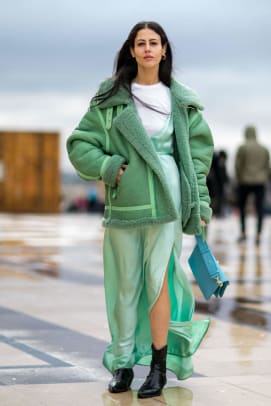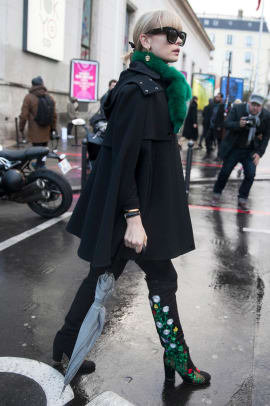 Stay current on the latest trends, news and people shaping the fashion industry. Sign up for our daily newsletter.