'Fashionista' Editors Nominate Their Picks for the CFDA's 2016 Fashion Icon
Since this year's selection has yet to be announced, we thought it best to throw some names in the ring.
What do Pharrell Williams, Rihanna, Johnny Depp, Lady Gaga, Iman, Kate Moss, Sarah Jessica Parker and Nicole Kidman all have in common, aside from being phenomenally wealthy and exhibiting a talent for wearing memorable — if, at times, ridiculous — clothing? They've all been named "Fashion Icons" at the CFDA Fashion Awards at some point in the last 15 years. This statuette is not taken lightly by the organization, which opted to announce this year's recipient separately from the rest of the 2016 nominees and honorees. (For a full list, head here.)
So, as we wait for the good people at the CFDA to reveal this year's Fashion Icon, we decided to have a little fun. We submitted our own suggestions, whom we highly encourage the CFDA to consider, if not for this year, then in the future. From Iris Apfel to Michelle Obama, click through the gallery below to see who we're rooting for and why.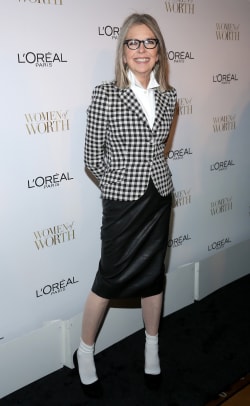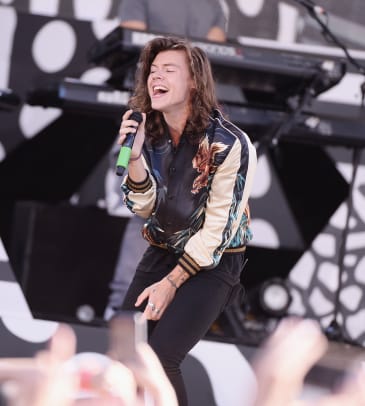 Never miss the latest fashion industry news. Sign up for the Fashionista daily newsletter.