Every Gigi Hadid 'Vogue' Cover, All in One Place
Here's a running gallery of every "Vogue" edition she's fronted.
Update: Gigi has hit 26 covers in total. 
Since Gigi Hadid's "wanton" American Vogue editorial with boyfriend/marketing accessory Zayn Malik hit the interwebs, we've been doing two things: trying and failing to lift our jaws from off the ground and wondering if this May feature means Hadid has finally snagged the coveted cover. (Update: it happened in August.) Not that the influential model has much to complain about: since March 2015, barely over a year ago, she's landed no less than 10 international Vogue covers including Spain, Italy, The Netherlands, China, Brazil and Germany. Add in Hadid's two Teen Vogue issues and the Instagirl's a certifiable Vogue cover sensation. It's been a swift ascendancy, for which Anna Wintour's fashion bible remains the (update: yup, reached) pinnacle. 
Check out every Gigi Hadid Vogue cover ever in the gallery below.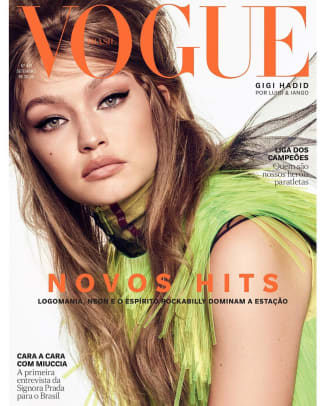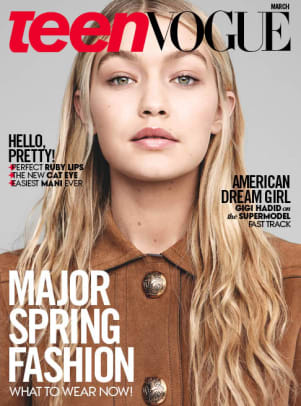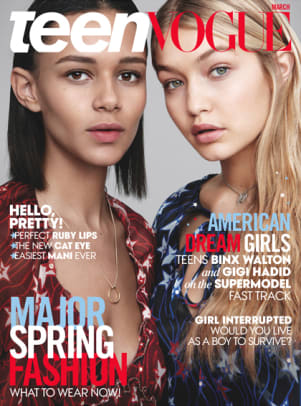 Stay current on the latest trends, news and people shaping the fashion industry. Sign up for our daily newsletter.