60 Models to Follow on Snapchat
You're welcome.
As any user knows, finding a specific person on Snapchat requires slightly more effort than, say, finding someone on Instagram or Twitter. (Want to guess who @babybels777 is? Or @toeknees7?) So, to save you some time and trouble and aid in your model-stalking, we've compiled a list of 60 models to follow, from relative newcomers like Peyton Knight (@pey_attention) to veritable veterans like Jourdan Dunn to Instagirls like Gigi Hadid.
Browse the gallery below and feel free to comment with any users we might've missed. And if you haven't already, be sure take a look at our list of the 25 best fashion and beauty brands to follow on Snapchat and don't forget to add us (@fashionista_com), too.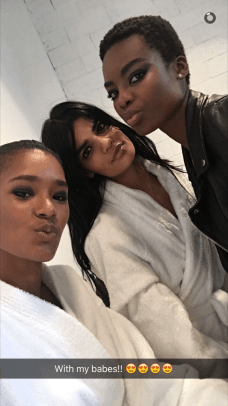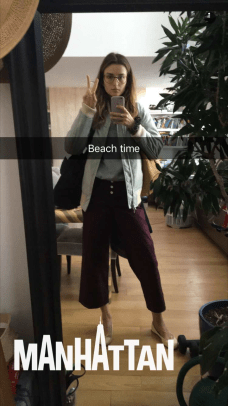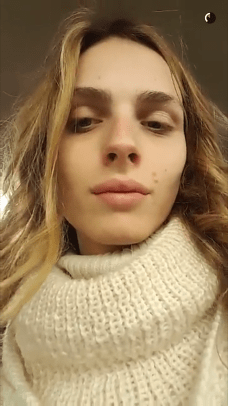 Want the latest fashion industry news first? Sign up for our daily newsletter.